Search results for tag: civic congress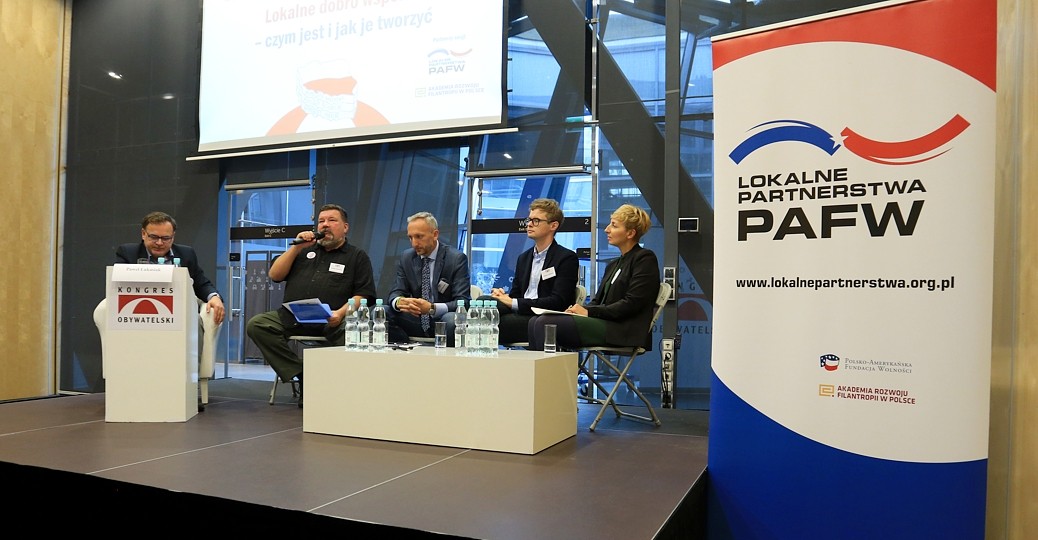 PAFF Local Partnerships a Partner of 13th Civic Congress
The 13th Civic Congress took place in Copernicus Science Centre in Warsaw on October 20, 2018. The motto of the Congress was Power of Localism -  Power of Poland. The initiator and organizer of the Congresses ...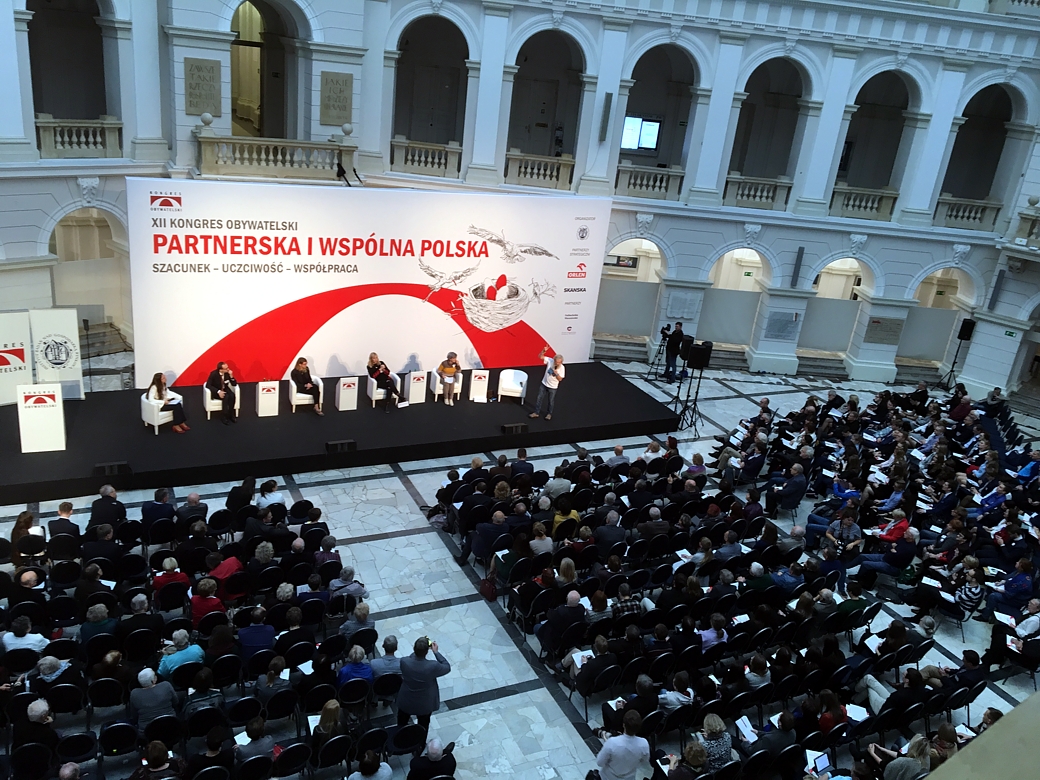 "PAFF Local Partnerships" participated in the 12th Civic Congress
"Partner and Common Poland" was the slogan of the 12th Civic Congress held in the Main Hall of Warsaw University of Technology on October 28, 2017. The Congress was organized by Gdansk Institute for Market ...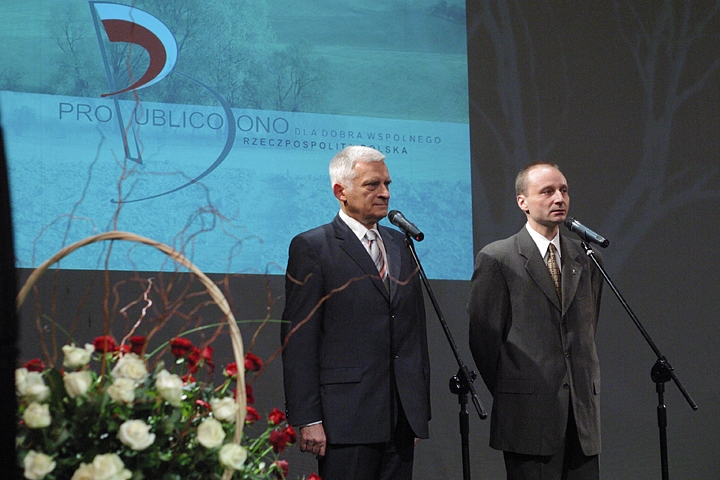 "Pro Publico Bono" Competition
The "Pro Publico Bono" Competition for the Best Civil Initiative was launched in 1999 by Prime Minister Jerzy Buzek. Since 2000, the Polish-American Freedom Foundation has funded the prizes awarded in ...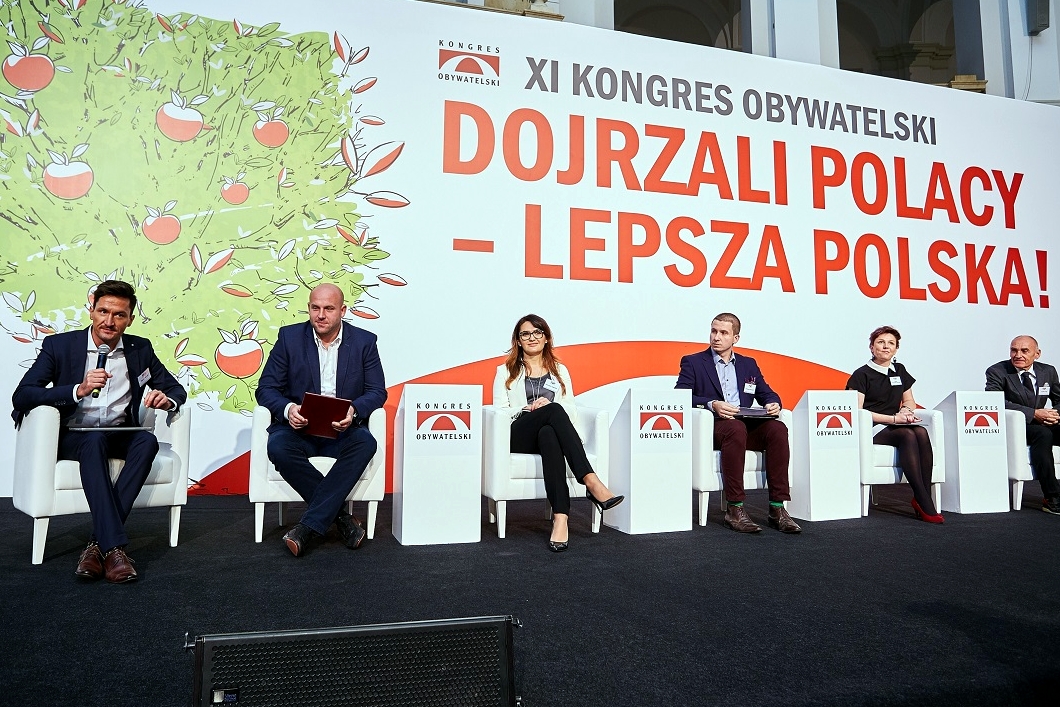 "PAFF Local Partnerships" at the 11th Civic Congress
The 11th Civic Congress, with the motto "Mature Poles – better Poland" organized by the Institute for Market Economics (Instytut Badań nad Gospodarką Rynkową) was held in the Lecture Hall at Warsaw University ...