Search results for tag: local leaders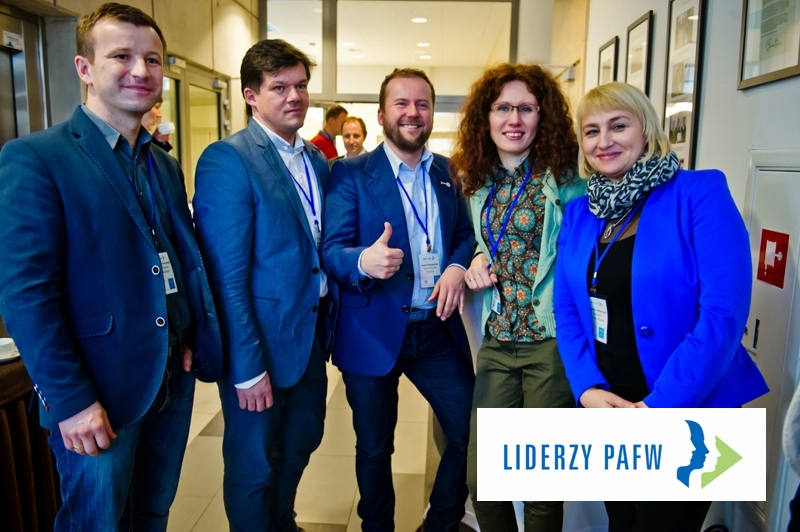 PAFF Leaders – recruitment
The offer for local leaders with at least 3 years of experience of work for an NGO, local government, local institution, business or informal group; in particular addressed to people who have participated ...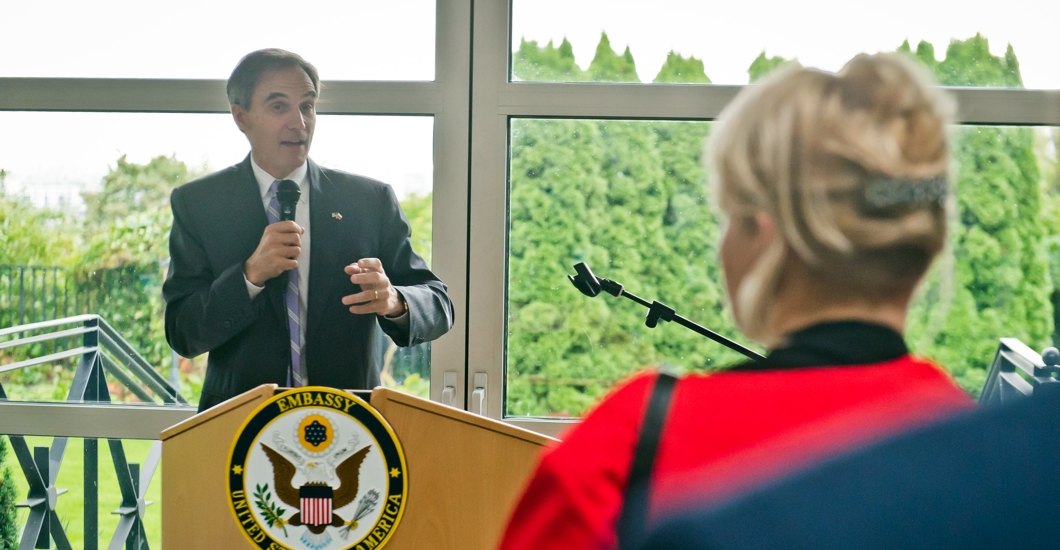 10 years with International Visitor Leadership Program
On September 18, 2017 the PAFW Leaders participating in study visits to the USA were hosted by the U.S. Ambassador Paul W. Jones. Attending the meeting were Katarzyna Czayka-Chełmińska, the Vice President ...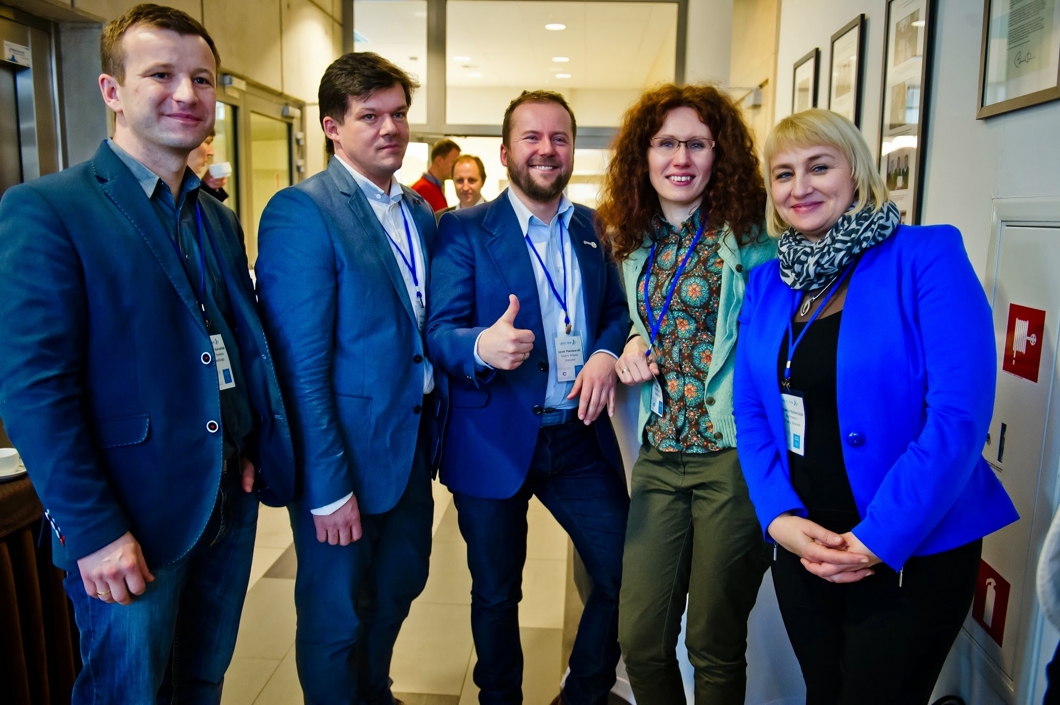 PAFF Leaders
The objective of this program is to support the development of skills and qualifications of individuals working for the benefit of their communities. This is achieved mainly through the use of the tutoring ...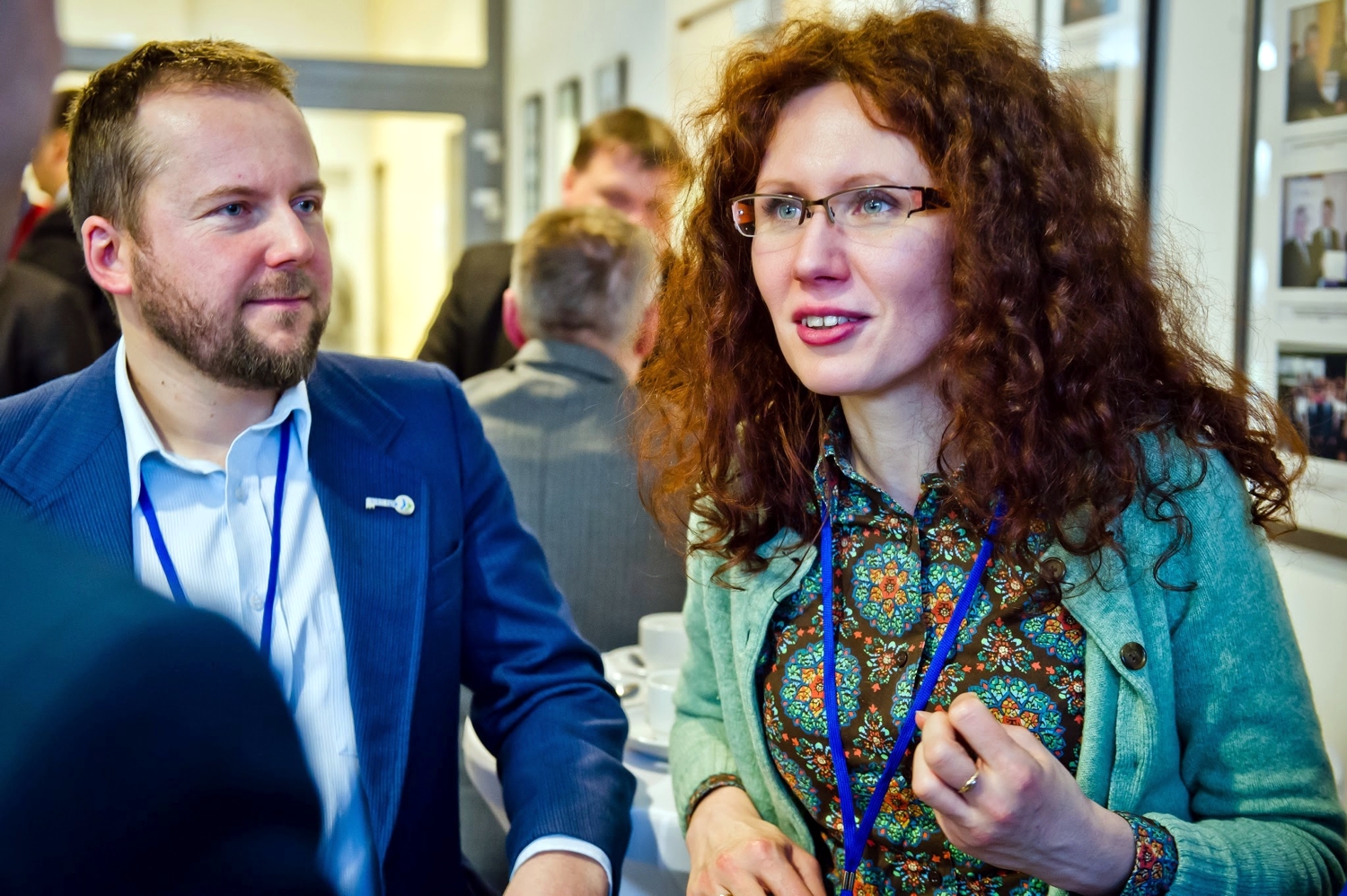 New PAFF Leaders
On May 11, the "PAFF Leaders" Program Council selected 41 active social leaders - participants in the twelfth edition of the initiative. Their individual development programs will be supported by 11 experienced ...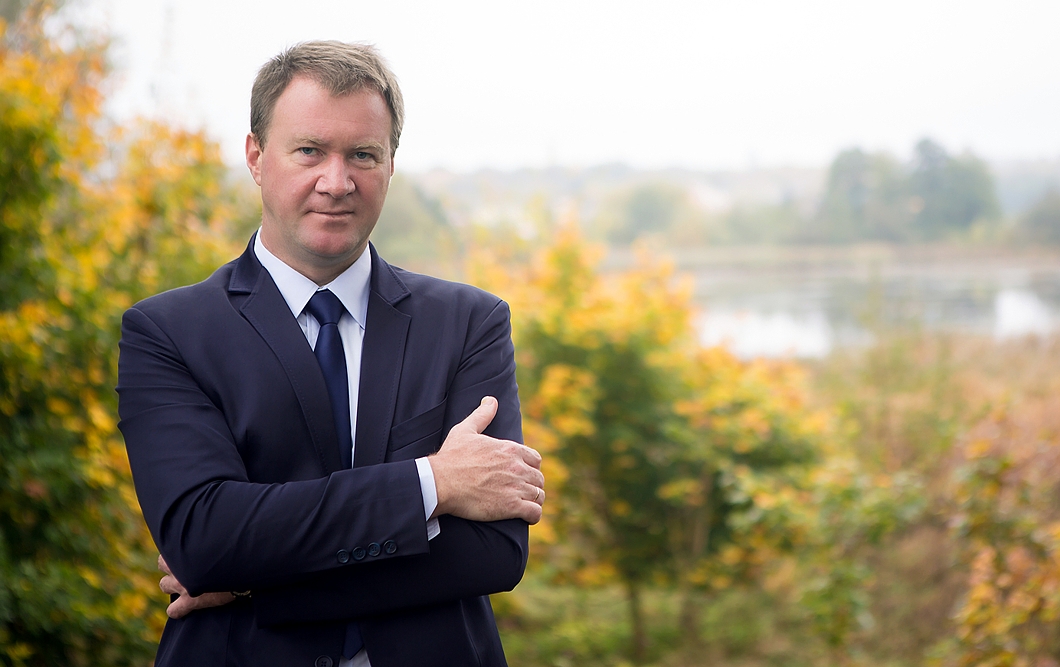 A social activist for a local government official!?
Katarzyna Karpa-Świderek, TVN 24 Biznes i Świat (Business and the World) journalist and a volunteer for the Academy for the Development of Philanthropy in Poland talks on the prospects of working for a ...