Search results for tag: paff leaders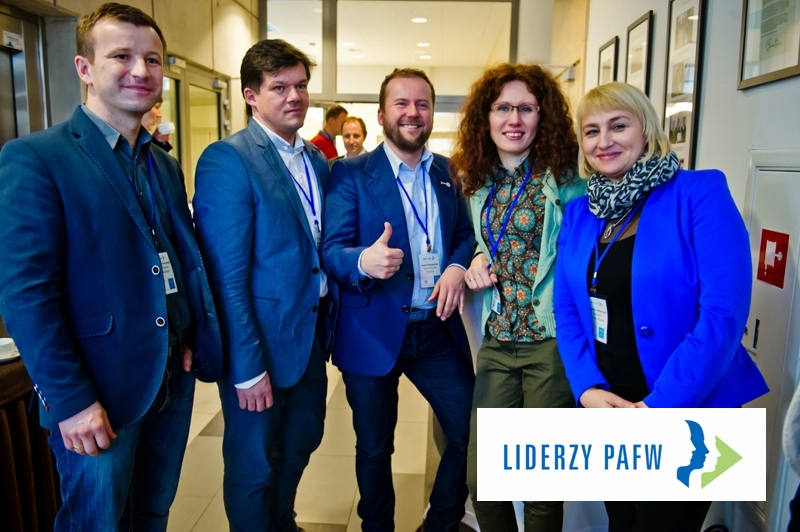 PAFF Leaders – recruitment
The offer for local leaders with at least 3 years of experience of work for an NGO, local government, local institution, business or informal group; in particular addressed to people who have participated ...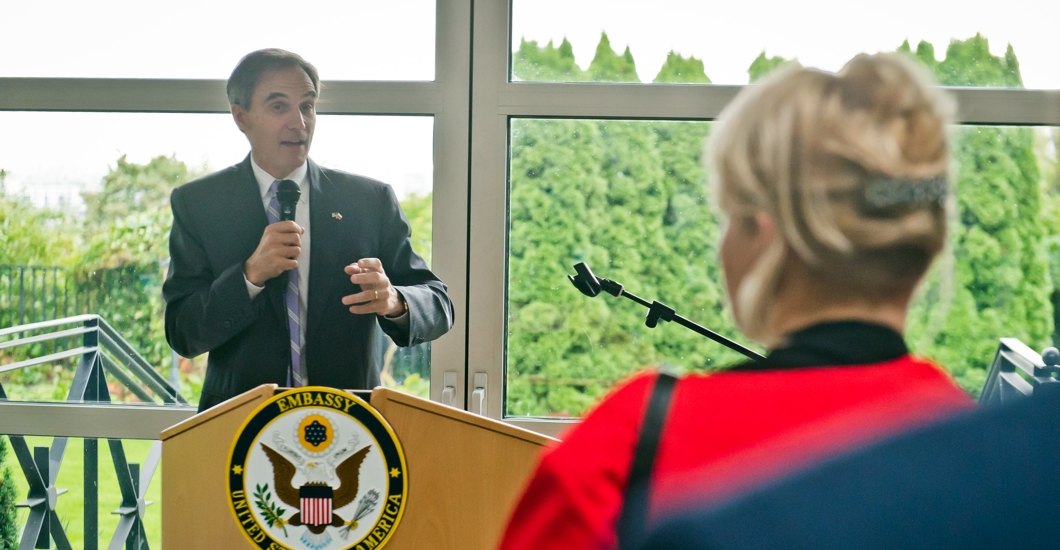 10 years with International Visitor Leadership Program
On September 18, 2017 the PAFW Leaders participating in study visits to the USA were hosted by the U.S. Ambassador Paul W. Jones. Attending the meeting were Katarzyna Czayka-Chełmińska, the Vice President ...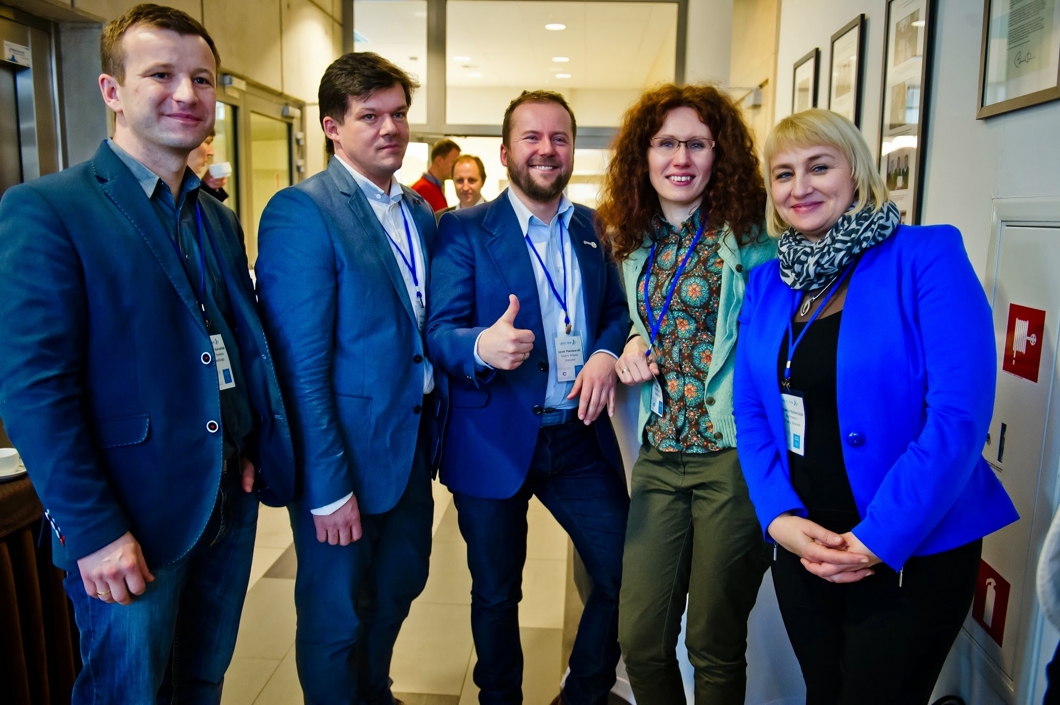 PAFF Leaders
The objective of this program is to support the development of skills and qualifications of individuals working for the benefit of their communities. This is achieved mainly through the use of the tutoring ...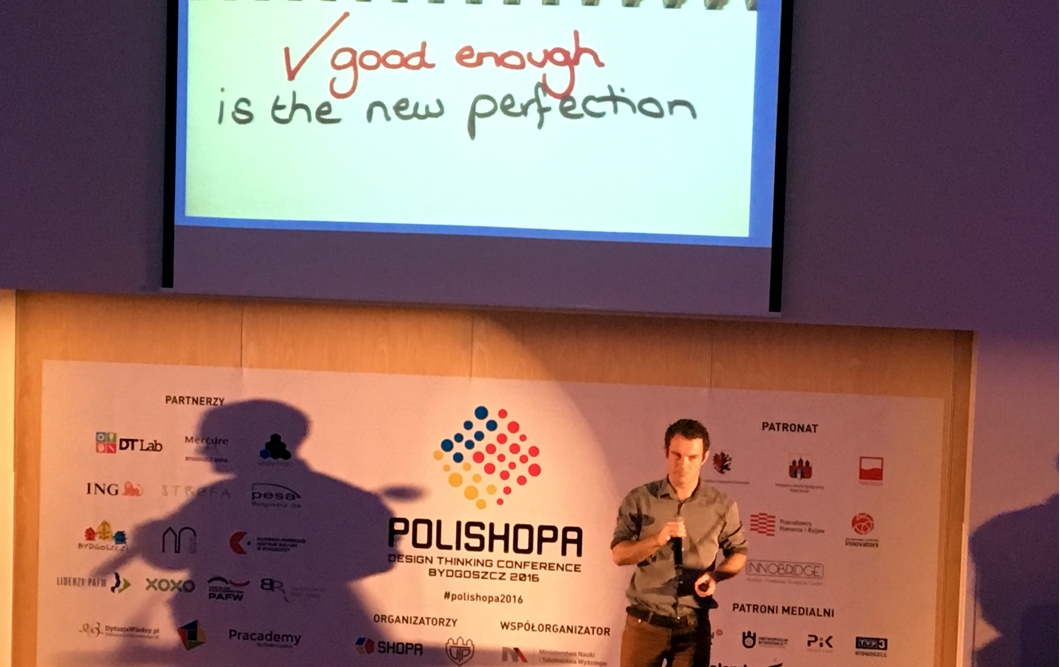 "PAFF Local Partnerships" and "PAFF Leaders" acted as Partners at the POLISHOPA Design Thinking Conference
The POLISHOPA international conference on Design Thinking method, consisting in creation of innovative solutions based on understanding recipients' needs and problems, was held in Bydgoszcz on June 22-25. ...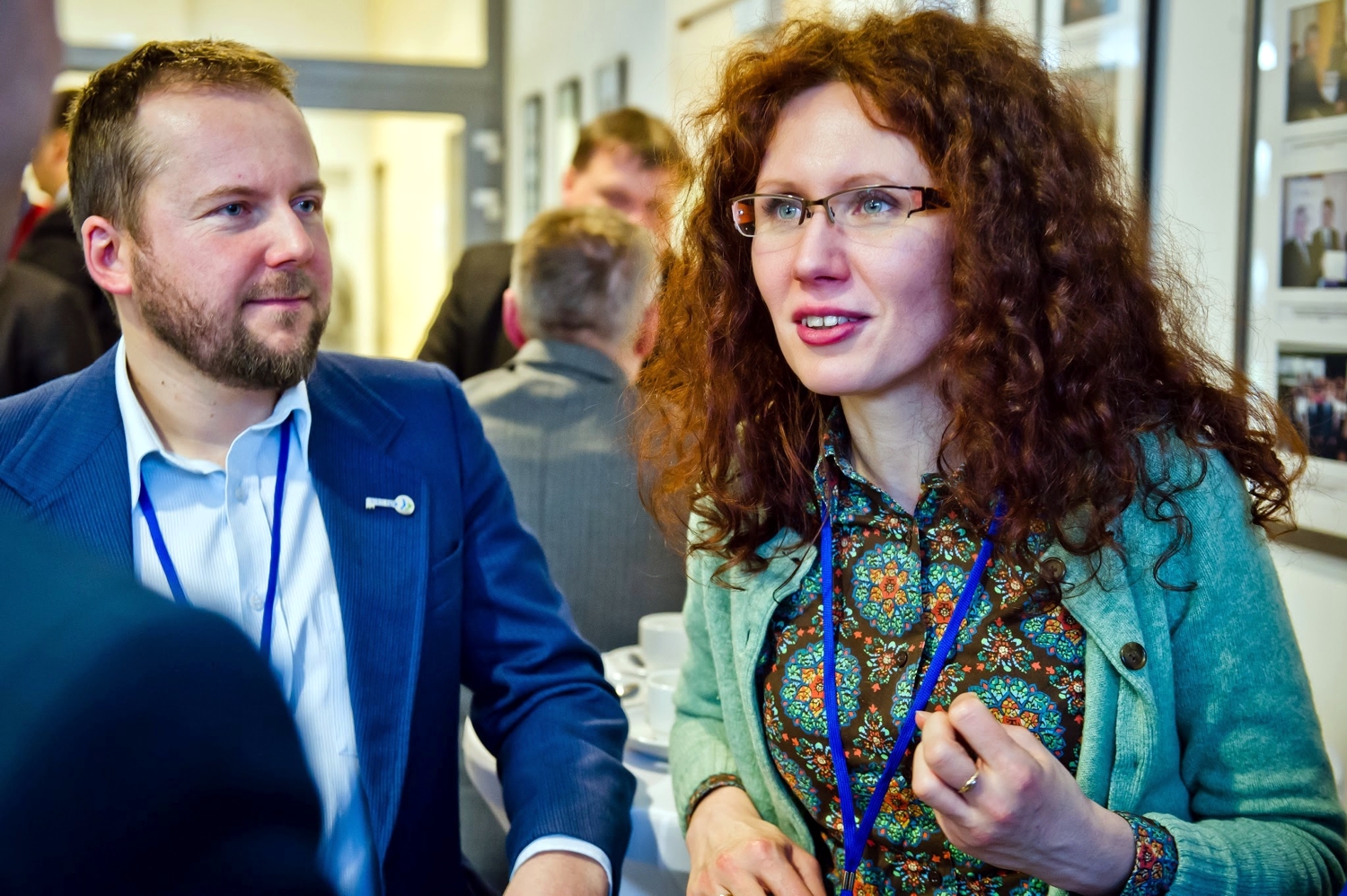 New PAFF Leaders
On May 11, the "PAFF Leaders" Program Council selected 41 active social leaders - participants in the twelfth edition of the initiative. Their individual development programs will be supported by 11 experienced ...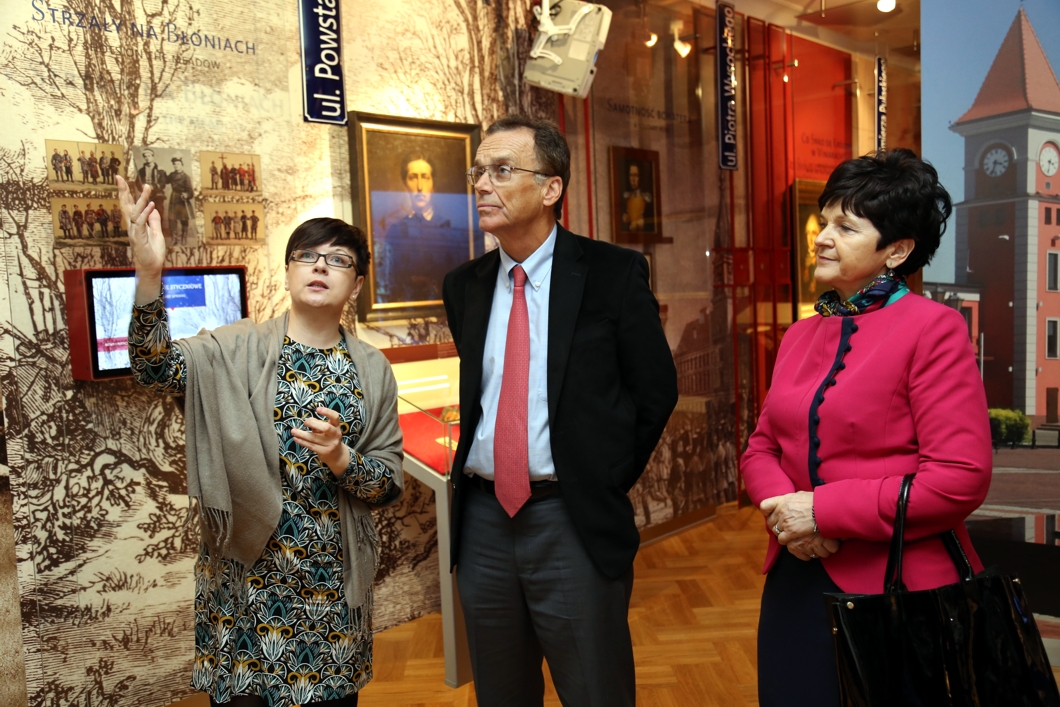 Andrew Nagorski visited the Act Locally Center in Warka
On March 11, Andrew Nagorski, the Chairman of the Polish-American Freedom Foundation Board of Directors, visited the participants in PAFF programs from Warka and Bończa in Mazowieckie Province. He was ...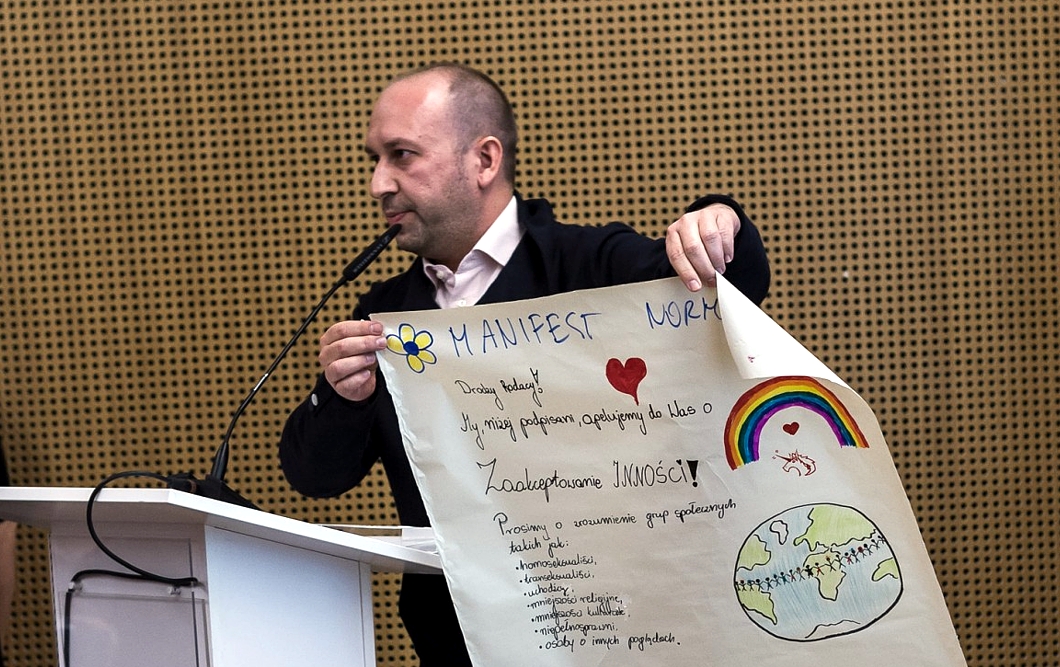 PAFF Leader won the Irena Sendler Award for Repairing the World
The award granted by the Center for Citizenship Education and the Association of the Children of the Holocaust honors the teachers who educate students in the spirit of tolerance and respect for others, ...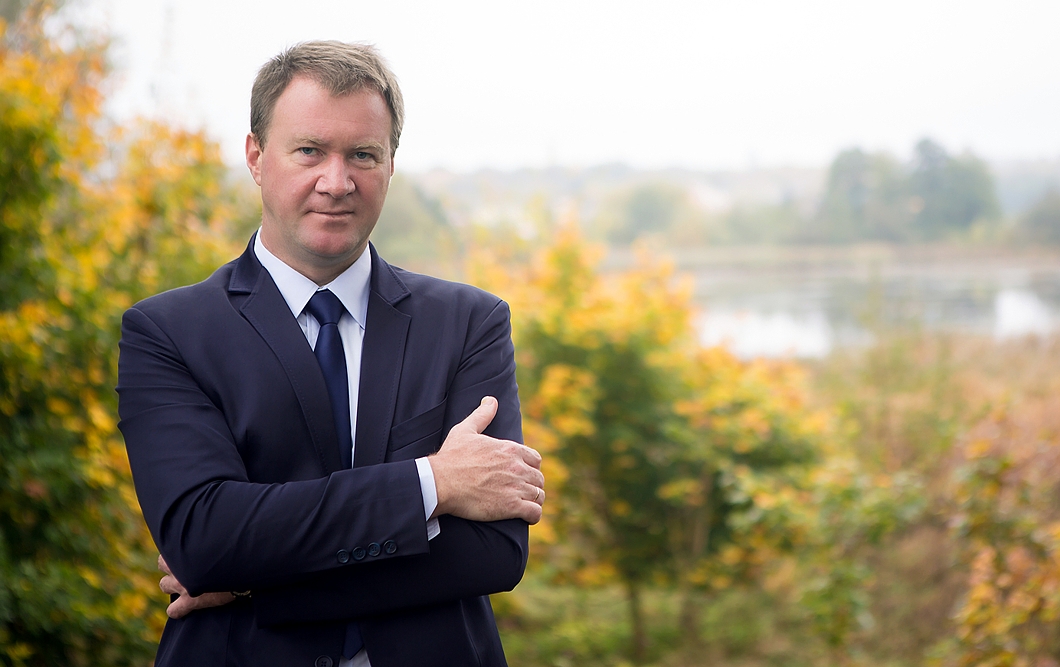 A social activist for a local government official!?
Katarzyna Karpa-Świderek, TVN 24 Biznes i Świat (Business and the World) journalist and a volunteer for the Academy for the Development of Philanthropy in Poland talks on the prospects of working for a ...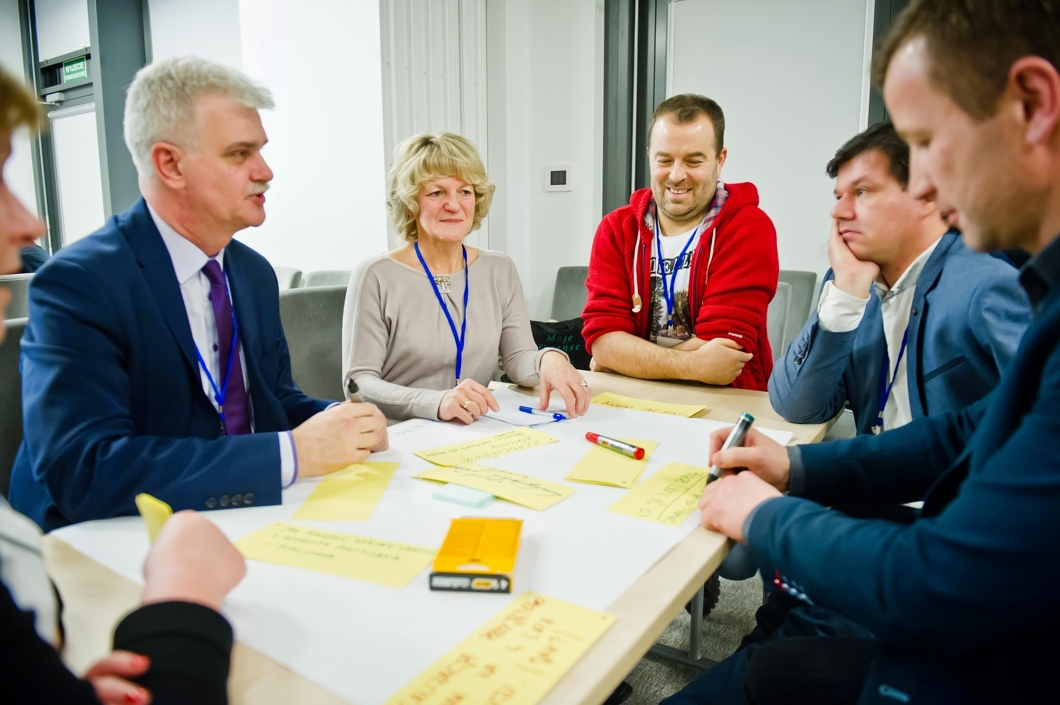 For the good start of the term of office – meeting of the PAFF Leaders
The PAFF Leaders who won a seat in the last local elections met at the Polish-American Freedom Foundation seat on February 6 and 7, to share their experiences from the electoral campaign and work for the ...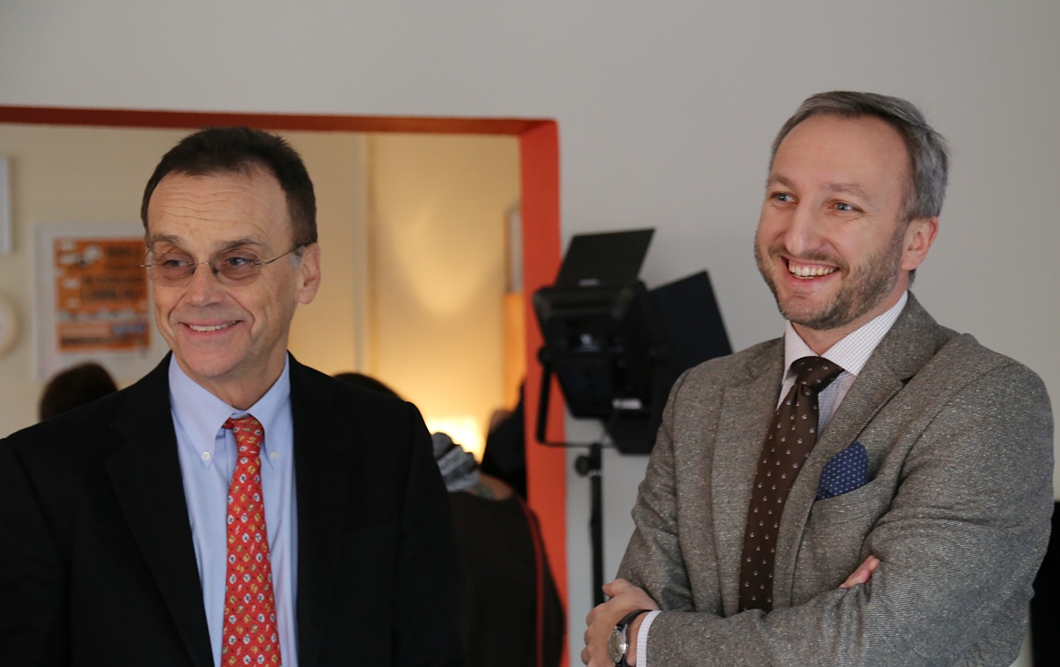 Andrew Nagorski visited the participants of the Foundation programs
On December 3 and 4, the Chairman of the Polish-American Freedom Foundation's Board of Directors visited participants of the Foundation programs in the vicinity of Grodzisk Mazowiecki, Radom and Stoczek ...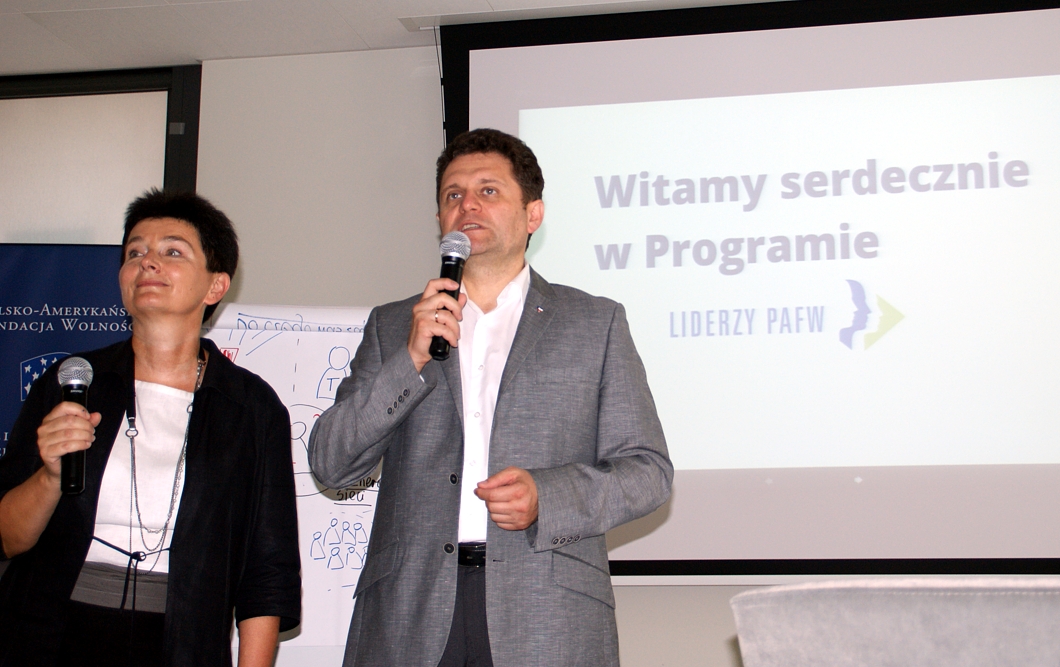 Inauguration of the 10th round of the 'PAFF Leaders'
The inauguration of the 10th  round of the "PAFF Leaders" Program took place at the PAFF's Representative Office on June 26, 2014. The meeting was attended by Prof. Zbigniew Pełczyński, founder of the ...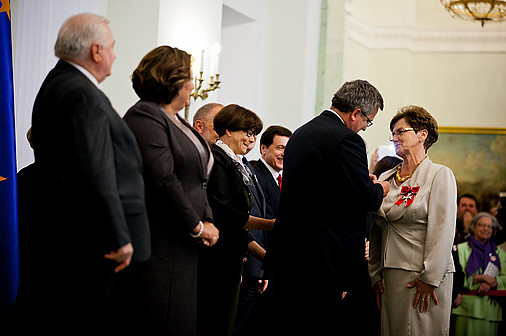 PAFF Leaders among women awarded by President Komorowski
During the ceremony that took place at the Presidential Palace on the occasion of the 'Freedom Day', President Komorowski presented women who rendered great services for democratic transformation and building ...