Search results for tag: sector 3.0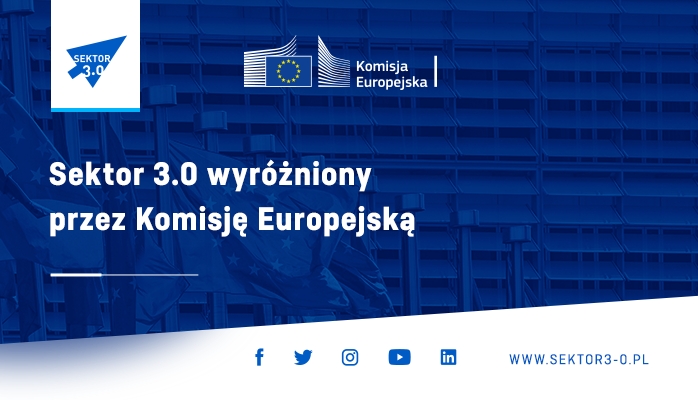 European Digital Skills confers "Sector 3.0" with a honorable mention
The "Sector 3.0" Program won a honorable mention at the European Digital Skills Awards competition held by the European Commission. The project was assessed in "Digital Skills For All" category. Other ...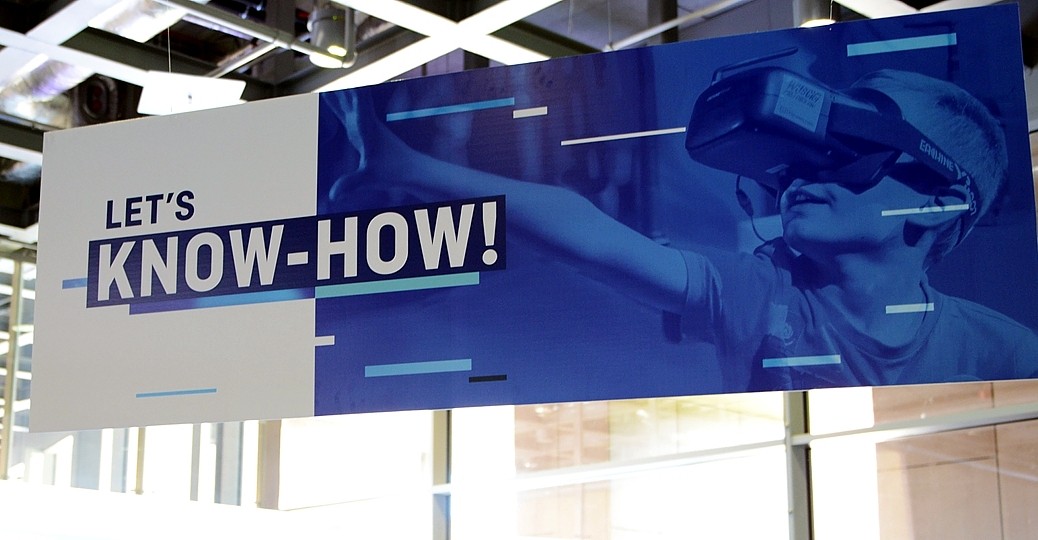 Sector 3.0 Festival "Let's know-how!"
Over 800 participants, nearly 70 speakers – experts from Poland and other countries. Workshops, seminars, an international debate, but also children zone of coding, fairs with several dozen companies presenting ...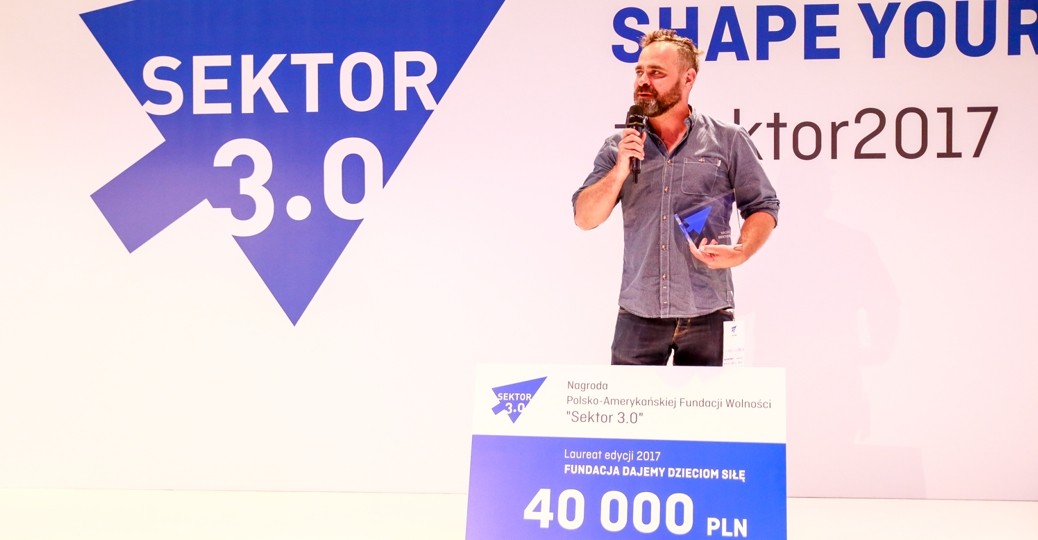 Sector 3.0 Award. PLN 40,000 for the winner!
Every year at the Sector 3.0 Festival, PAFF awards organizations which have outstanding achievements in applying new technologies in their everyday work. This year your organization can compete for the ...
TechClubs
TechClubs are periodic meetings of people interested in broad application of advanced technologies by non-governmental organizations. They are held in 16 cities and towns all over Poland (including Poznań, ...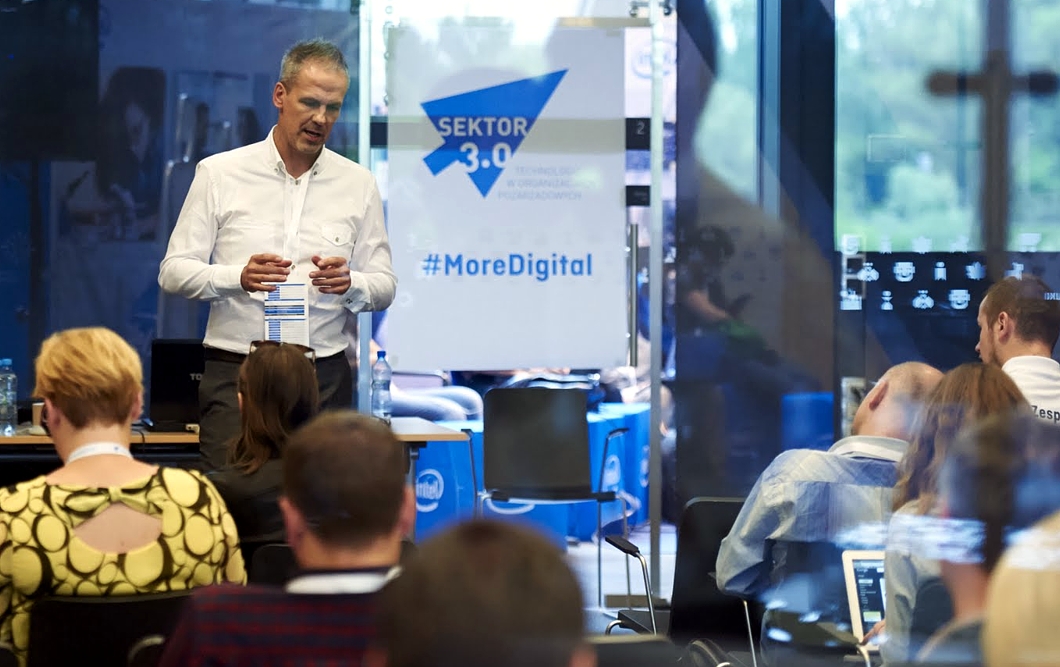 Sector 3.0
The aim of the program is to broaden knowledge and skills of non-governmental organizations' employees and activists in practical use of modern information and communication technologies. The program comprises ...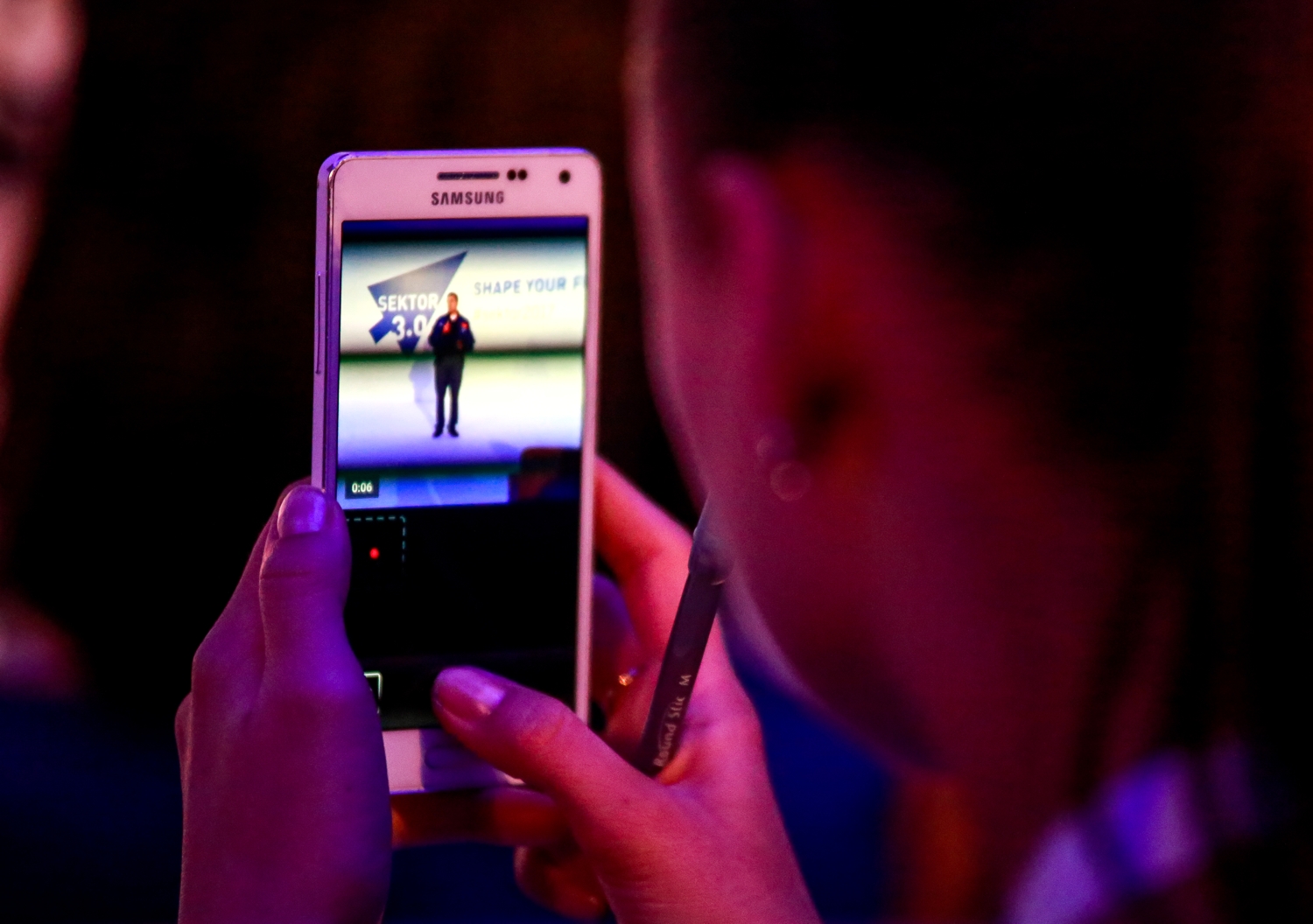 "Shape Your Future" Sector 3.0 Festival – how technologies can change an organization
Almost 650 participants, including more than 70 speakers – technology experts from Poland and other countries. Workshops, seminars, an international debate, as well as coding zone for children, fairs where ...
#Sector2016 – ranks No 1 on Twitter
Over 60 speakers from seven countries, more than 600 participants and a prize of PLN 40,000 for TUS Foundation - that is how one can initially encapsulate "Sector 3.0" – the two-day event devoted to the ...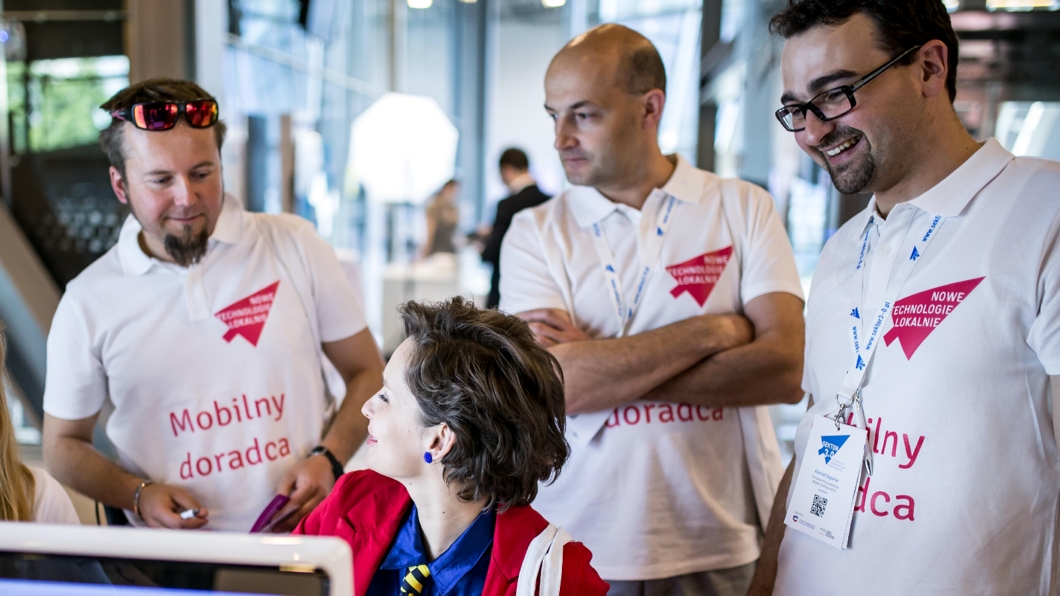 The training of the Mobile Advisors is completed
Mobile Advisors, active in the whole of Poland, are one of the most important elements of the "ICT for Local Development" Program. They have been joined by more than 30 new experts.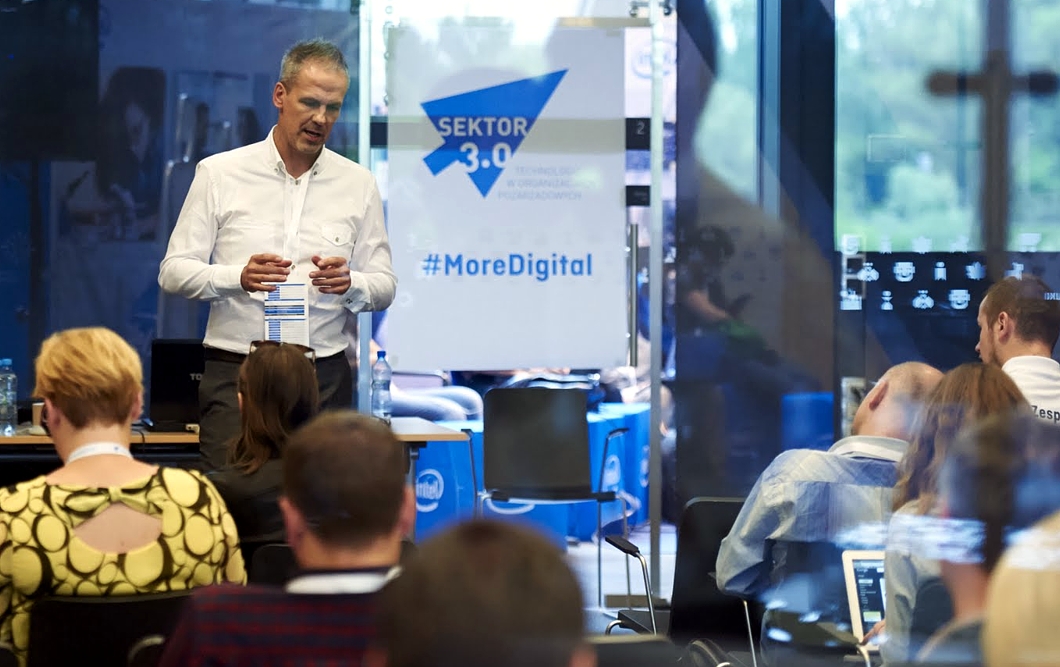 #MoreDigital – non-governmental organizations rank first on Twitter
Almost 700 participants during two days conference, 57 speakers from six countries, the PLN 40,000 award for Katarynka Foundation. Moreover, 400 people watching the conference online, 26,000 people monitoring ...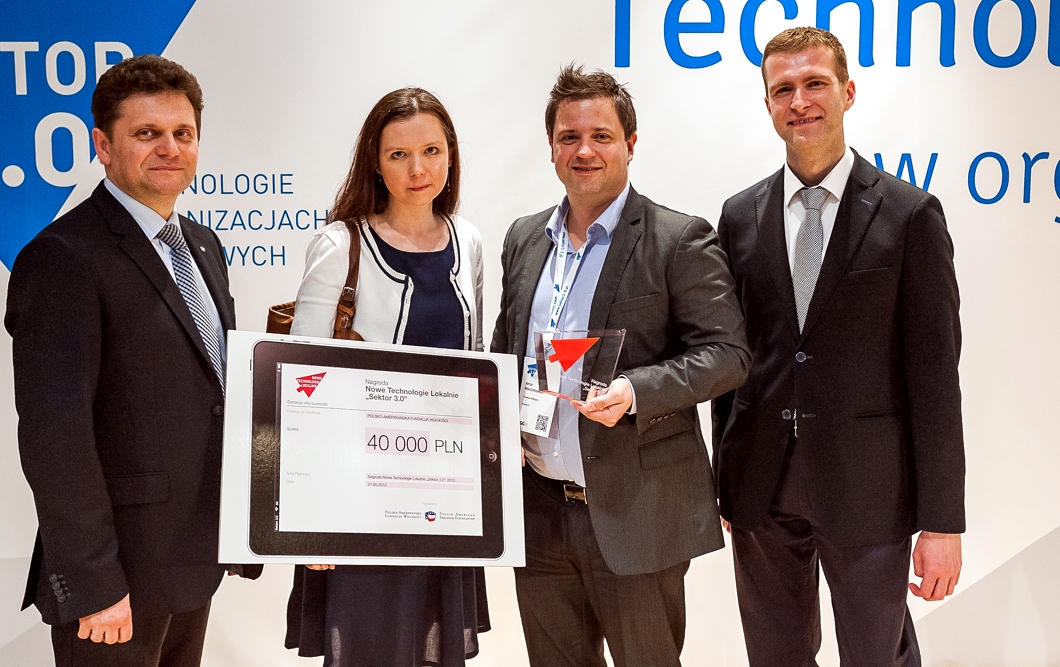 "Innovate now!" – Third sector focuses on ICT
Over 300 representatives of non-governmental organizations, business, science and administration interested in modern technologies attended the third all-Poland 'Sector 3.0' conference, which was held ...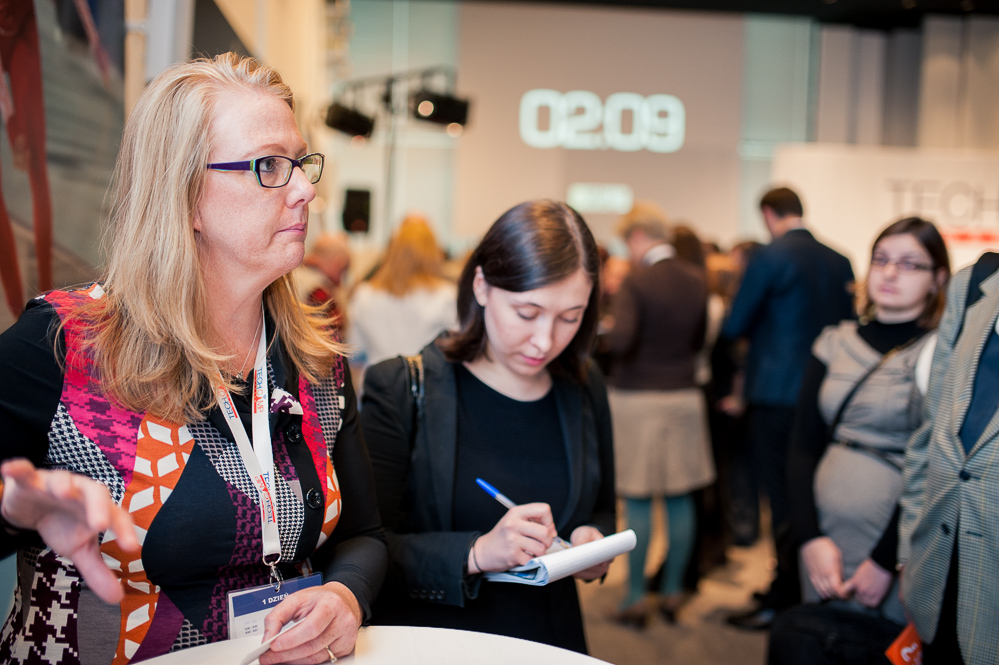 From an idea to a project. The TechCamp Warsaw grants awarded!
The Warsaw edition of the international TechCamp conference was accompanied by a competition for innovative projects aimed at strengthening civic society and the third sector in Poland. Eleven projects ...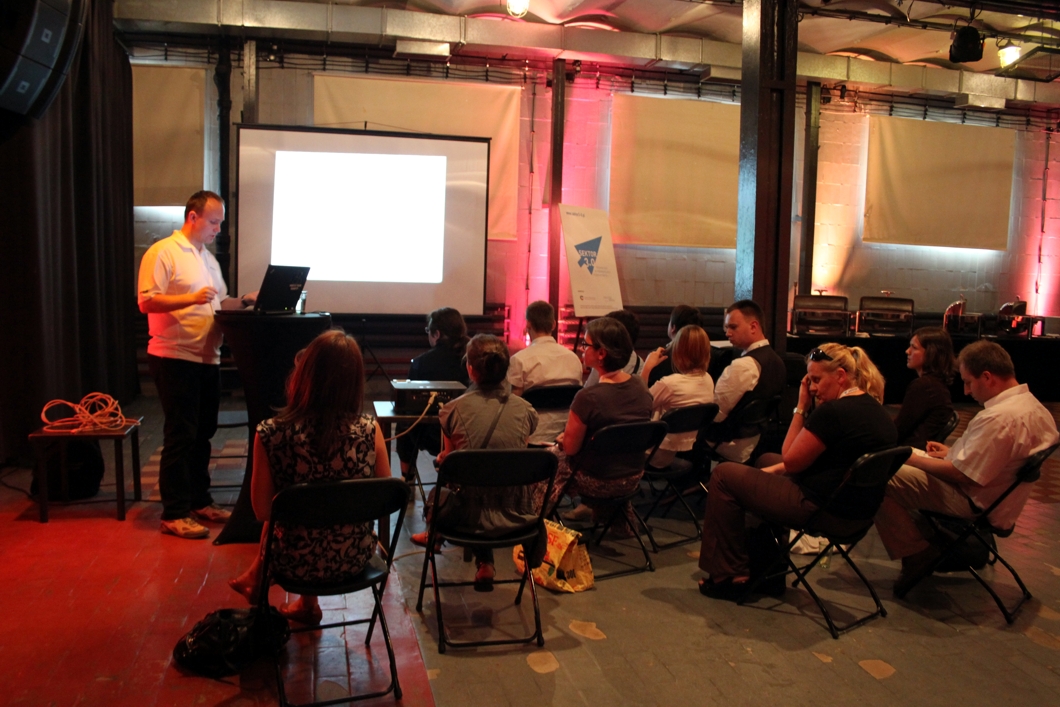 The "Sector 3.0" Conference – for the second time
The 'Sector 3.0' conference, a joint initiative of the Polish-American Freedom Foundation and Information Society Development Foundation, was held in Warsaw on May 21-23. The conference aimed at the discussion ...