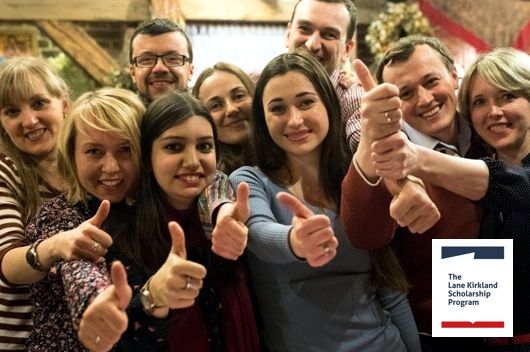 Internships: Kirkland Research Program
The offer of a one-semester research internship for citizens of Ukraine, Belarus, Moldova, Russia, Georgia, Armenia, Azerbaijan, Kazakhstan, Kirgizstan, Tajikistan and Uzbekistan with well-established ...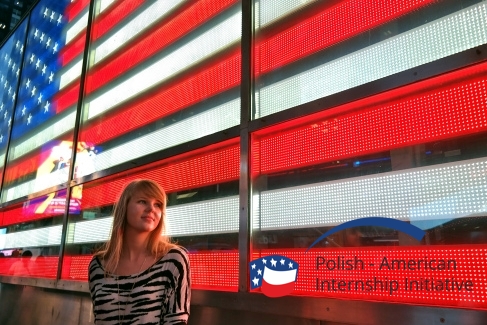 Polish-American Internship Initiative (PAII)
Eligible to apply for summer internships in the USA (lasting from 2 to 3 months) are students of at least second year of full-time studies at Polish universities, fluent in English, performing very well ...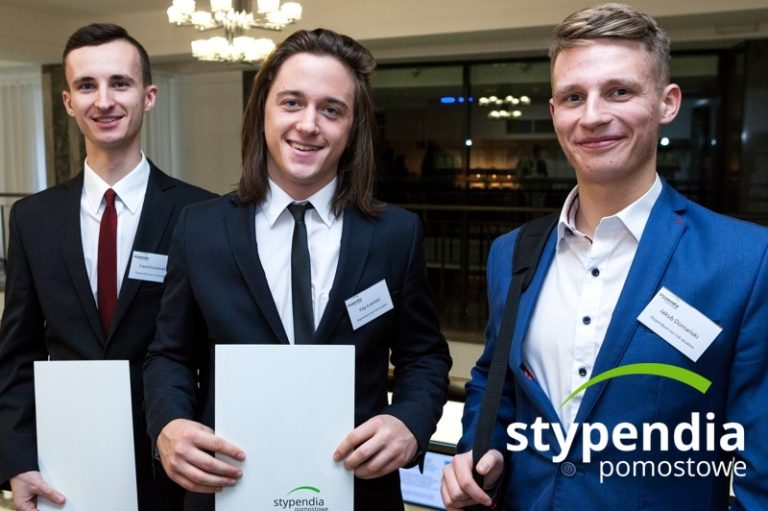 Domestic internships for the Bridge Scholarships holders
The internships are offered to students of certain fields of study to allow them gain skills and experience necessary in their future jobs. The internships usually last from 1 to 3 months and are paid. ...