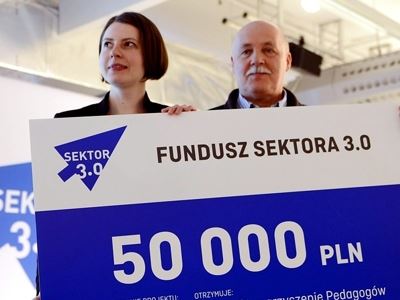 The Sector 3.0 Innovation Fund
The initiative aimed at supporting creation of new tools, applications and products that are in line the Tech for Good idea. It offers two types of support for the originators. One of them is a comprehensive ...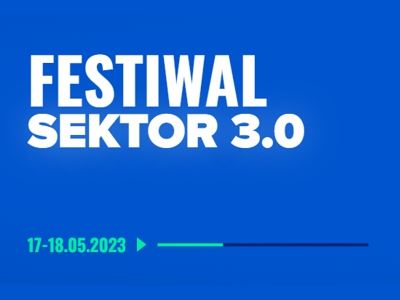 The "Sector 3.0" Festival
The biggest in Central Europe event focused on application of new technologies for socially useful activity. The Festival is attended by nearly 1000 people, including representatives of non-profit organizations, ...