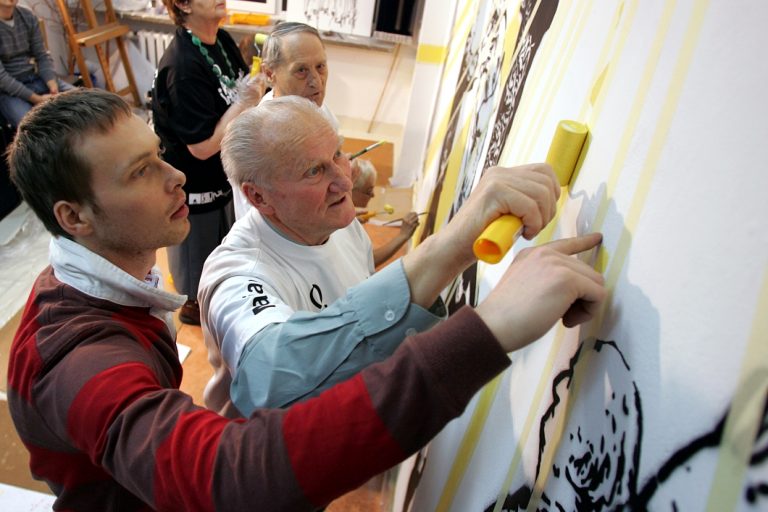 Third Age Universities (TAU)
The objective of this program is to unleash the social energy of senior citizens. It is carried out at two levels: the "Seniors in Action" grant competition, under which senior citizens come up with ideas ...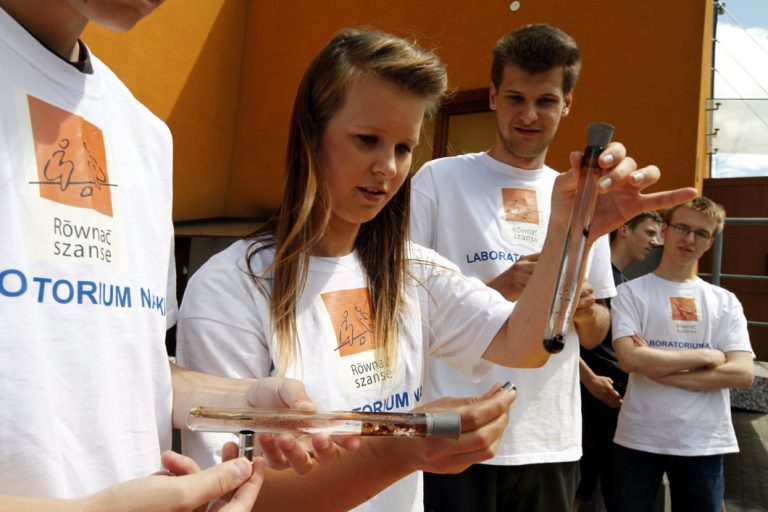 Equal Opportunities
This is a system of support for local initiatives aimed at equalizing educational opportunities for comprehensive development of children and youth from small towns and rural areas. The program consists ...