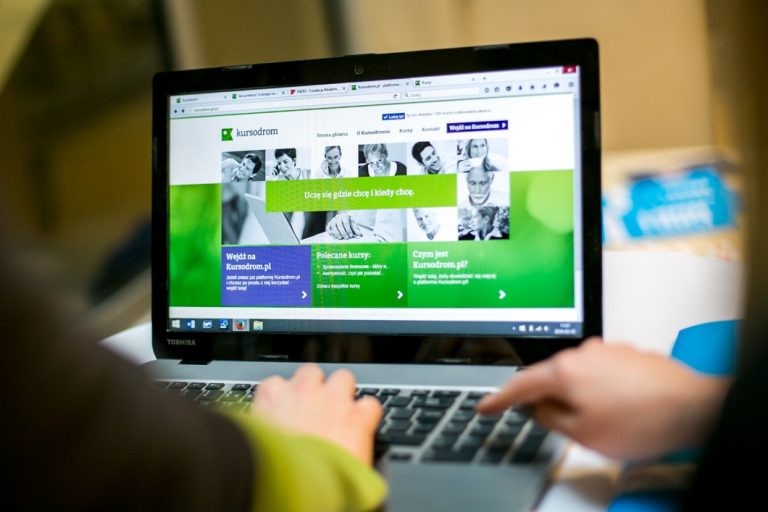 Support for NGOs
An information and support system for Polish NGOs and civic initiatives. It includes the Non-Governmental Organizations' Portal www.ngo.pl, the free Infoline 801-646-719, a database of organizations and ...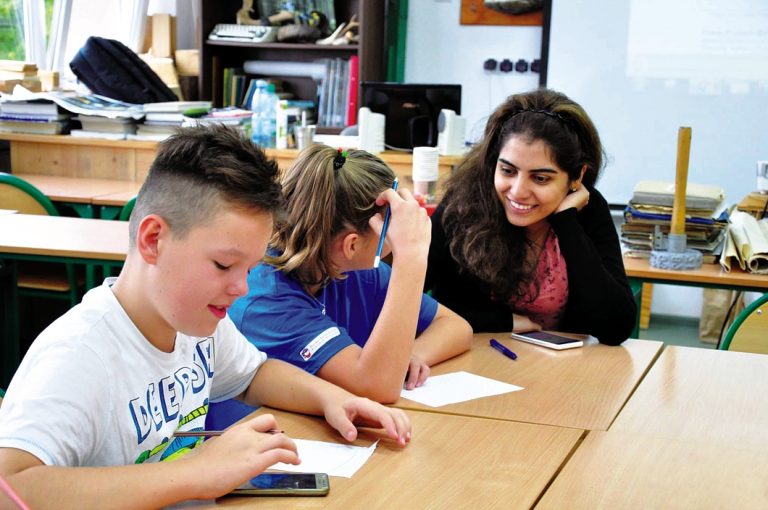 English Teaching
The program is addressed to schools, teachers, local leaders and non-governmental organizations. Through training and grant competitions, it supports efforts aimed at improving the quality of English language ...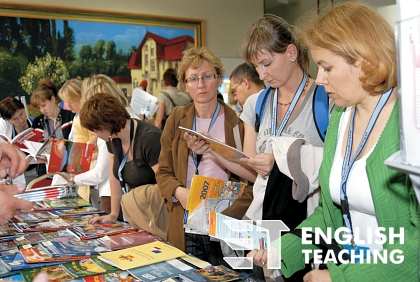 Weekends with "English Teaching" – training sessions for English teachers
Weekends with English Teaching (WET) are open methodological training sessions held for English teachers working at public pre-schools and schools at each level of education, in villages and towns of up ...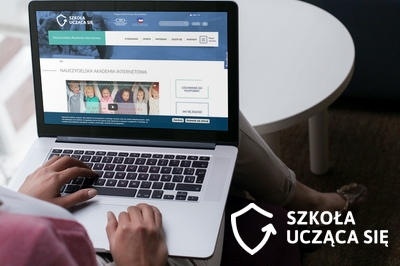 The Teachers Internet Academy 2023/24
Online courses on practical teaching addressed to teachers of various subjects in all types of schools and at each level of education. They are based on the latest achievements in modern pedagogy with ...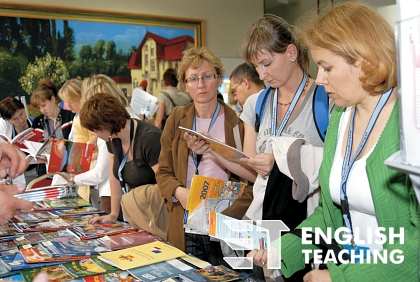 English Teaching Market (ETM)
Date: June 26-28, 2023.  Annual all-Poland meeting of English teachers working in schools in villages and small towns, participated by ca. 300 people from all over Poland. They take part in English teaching ...