Study Tours to Poland (STP)
The study tours to Poland, implemented since 2004, are to show the realities of Poland and the European Union to active citizens of East European, South Caucasus and Central Asia countries. Their participants ...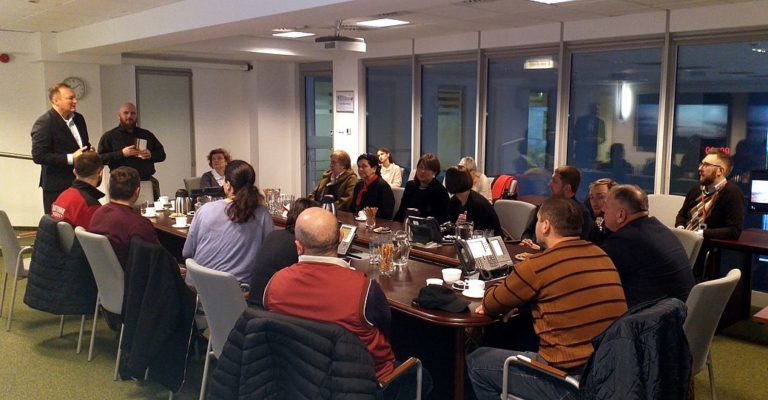 Firemen from Georgia learn about the Polish Voluntary Fire Brigades
During their week-long tour to Poland the participants visited the VBF in Nałęczów, the Security Office of the Capital City of Warsaw, the Fire Brigade Museum, the Voluntary Fire Brigade Headquarters, ...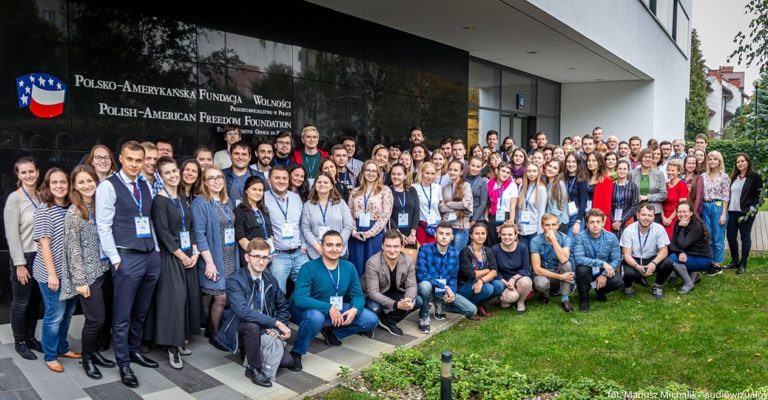 15 years of "Study Tours to Poland"
In 2004 the first group of students from Central and Eastern Europe countries visited Poland under the "Study Tours to Poland" (STP) Program. The conference organized by the Leaders of Change Foundation ...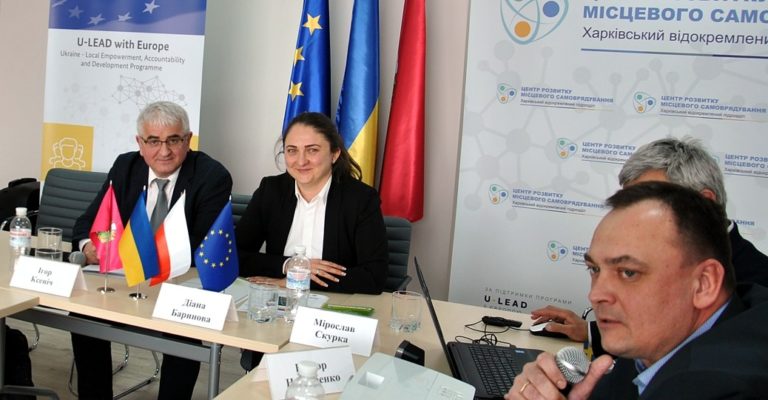 Sharing Polish local government experience with Ukraine
As part of the support for local government reform in Ukraine, the RP Consulate General of the Republic of Poland in Kharkov had invited representatives of the "Study Tours to Poland" (STP) Program to ...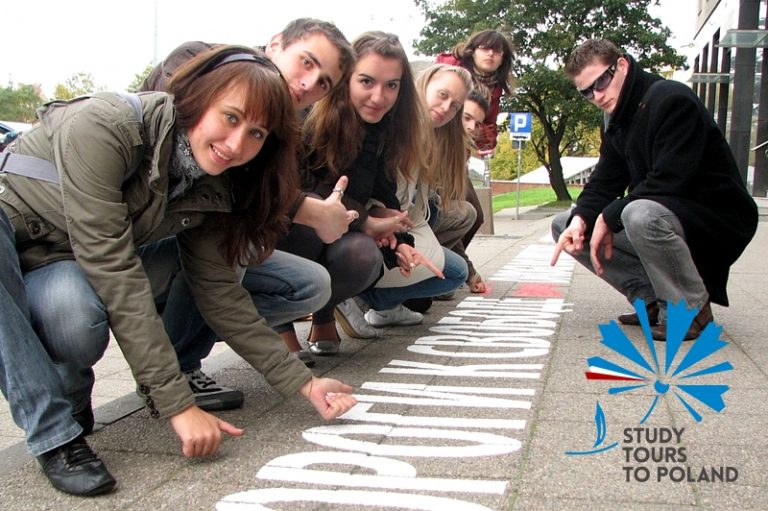 Study visits to Poland for professionals
The offer is addressed to representatives of local governments, central governments, central state institutions, non-governmental organizations, media, educational sector, and other groups of professionals ...