Study Tours to Poland (STP)
The study tours to Poland, implemented since 2004, are to show the realities of Poland and the European Union to active citizens of East European countries, in particular student leaders from Ukraine, ...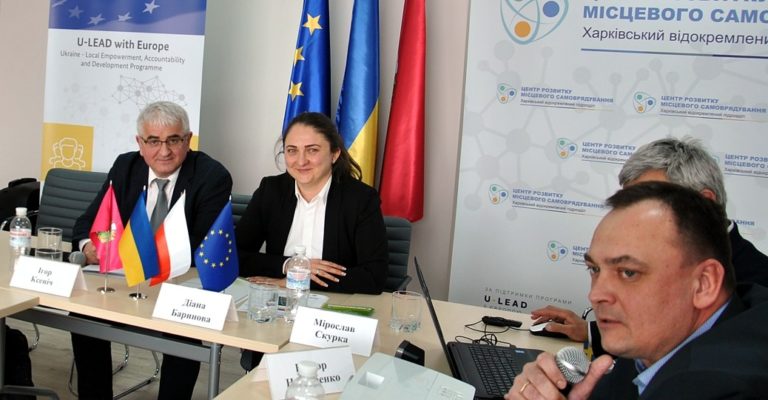 Sharing Polish local government experience with Ukraine
As part of the support for local government reform in Ukraine, the RP Consulate General of the Republic of Poland in Kharkov had invited representatives of the "Study Tours to Poland" (STP) Program to ...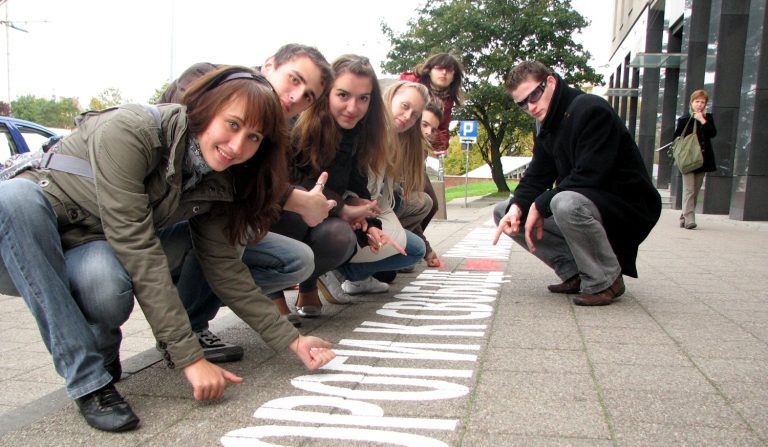 Anniversary of the "Study Tours to Poland"
Ten years ago Poland was visited by the first group of students from Central and Eastern European countries under the "Study Tour to Poland" (STP) initiative. The jubilee meeting organized by the "Borussia" ...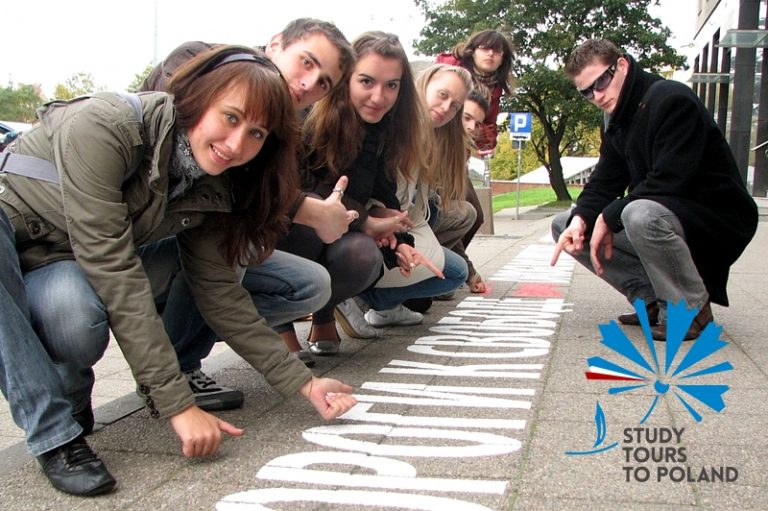 "Get to know Poland" – study tours for students
The offer for students to come for a dozen-day-long study visit to Poland. Available for people of 18-21 years of age coming from Belarus, Moldova, Ukraine and a few oblasts of Russian Federation. Participants ...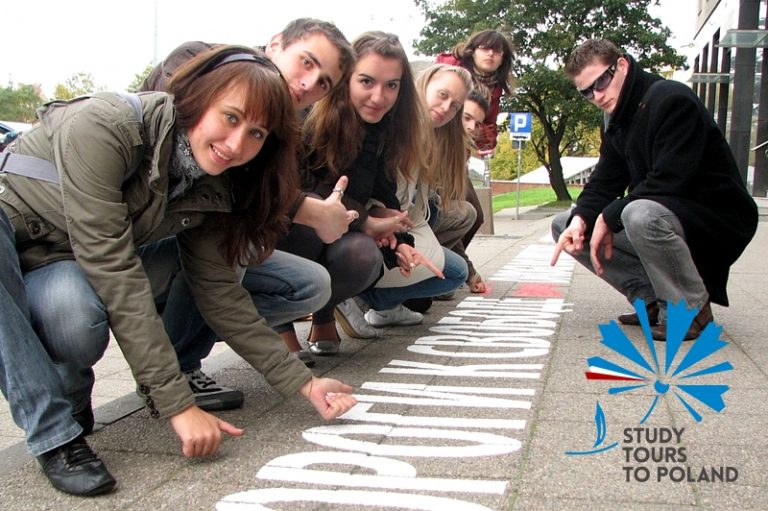 Study visits to Poland for professionals
The offer is addressed to representatives of local governments, central governments, central state institutions, non-governmental organizations, media, educational sector, and other groups of professionals ...