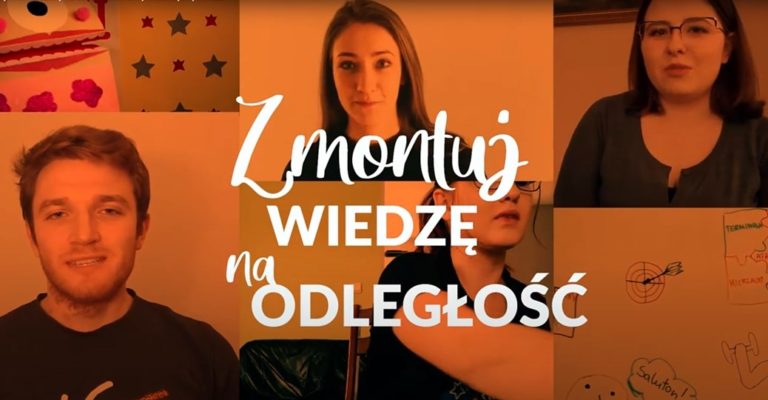 "Edit Distance Knowledge" – the initiative summing up
Student  volunteers active in the "PROJECTOR" Program decided to free parents who work at home during the pandemic and at the same time take care of their children from part of their duties. That was the ...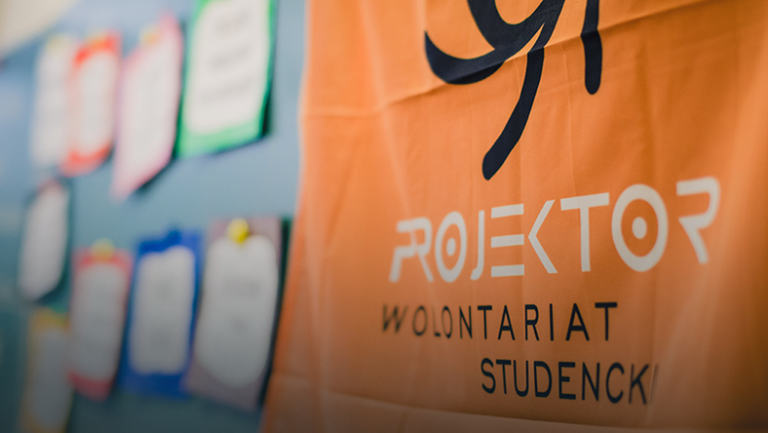 "PROJECTOR – Student Volunteers" has a new Program Manager
Following the agreement between the Polish-American Freedom Foundation, the Foundation for the Development of Voluntary Service and the Educational Enterprise Foundation concluded on December 29, 2016, ...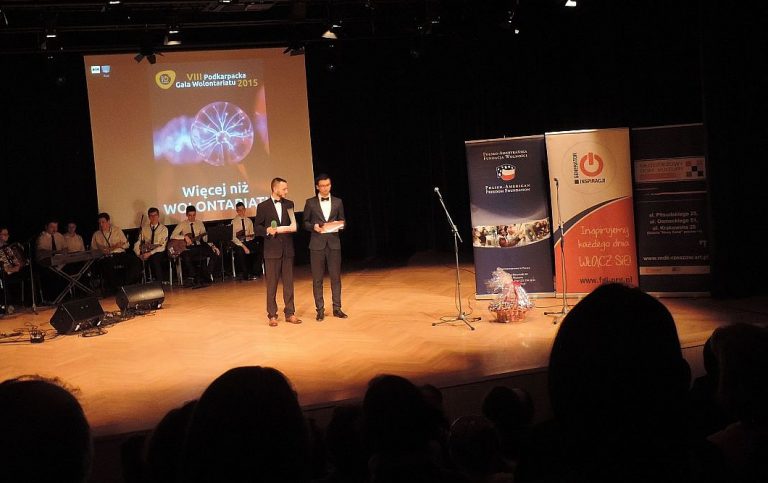 The best volunteers of Podkarpacie awarded
Thousands of hours of workshops with children and teenagers, educational campaigns and local social projects as well as many active student-volunteers of the "PROJECTOR – Student Volunteers" Program – ...