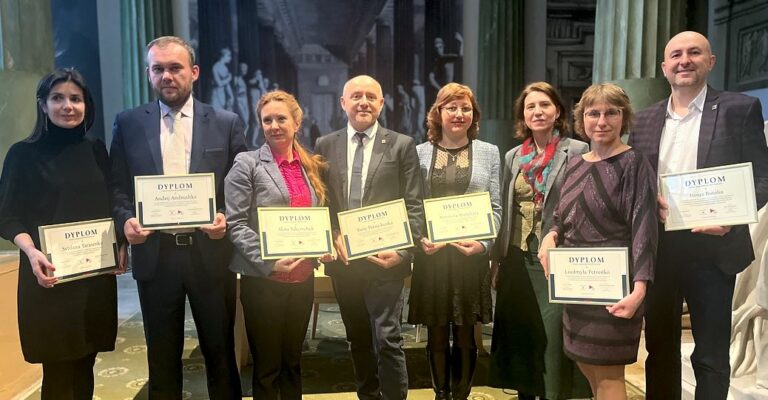 Kirkland Research scholarship holders got their diplomas
On January 25, 2023 the ceremony of presenting the Kirkland Research (KRES) scholarship holders of 2022/23 academic year with their diplomas took place at the Column Hall of the Faculty of History, University ...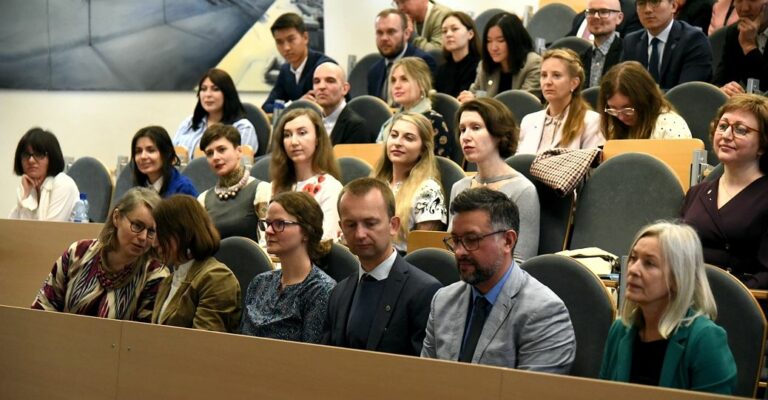 The Kirklanders started new academic year
On September 26, the official inauguration of new Kirkland Program and Kirkland Research round took place at University of Opole. A total of 49 scholarship holders from 10 countries of Eastern Europe, ...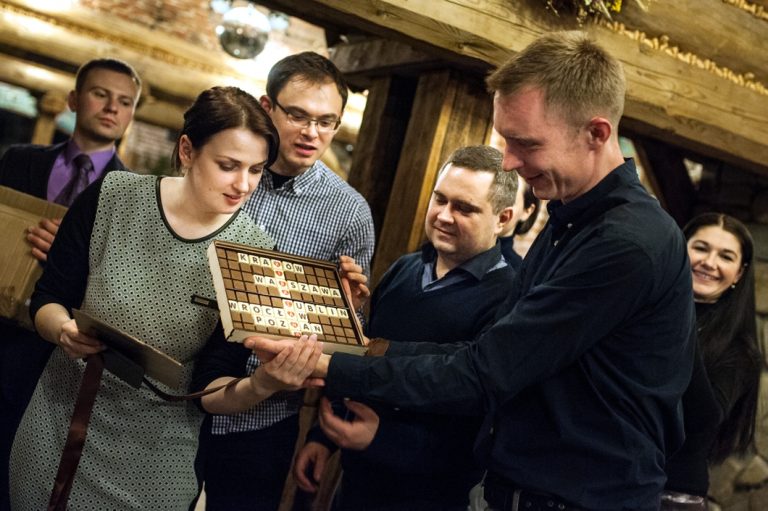 Meeting of this year's Kirkland Scholarship holders in Kraków
On March 9-11, the scholarship holders took part in various meetings devoted to local government and NGOs which allowed them to learn about good practices in the area of local development and support for ...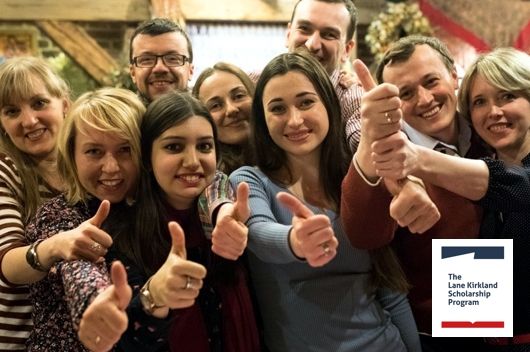 Internships – Kirkland Research Program
The offer of one-semester research internship for people with established position of scholars, coming from Ukraine, Belarus, Moldova, Georgia, Armenia, Azerbaijan, Kazakhstan, Kirgizstan, Tajikistan, ...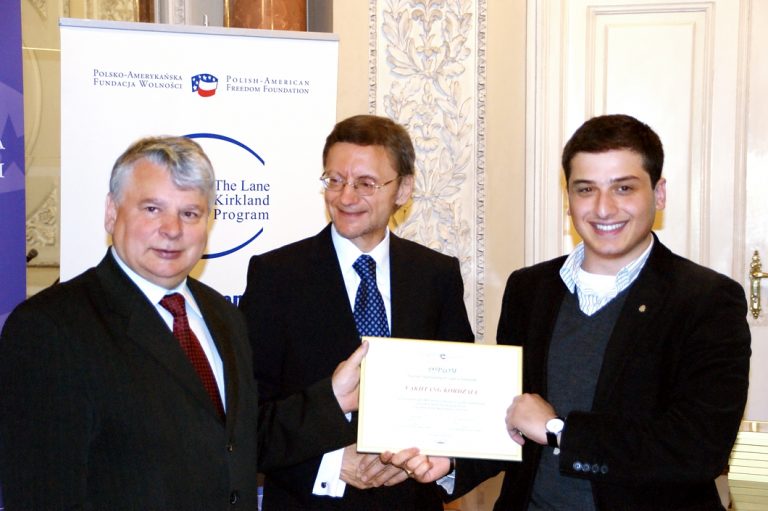 Speaker of Parliament, Bogdan Borusewicz was a guest of the conclusion of the IX edition
June 2011 Conclusion of the IX edition of the Lane Kirkland Scholarship Program with the participation of the Speaker of Parliament, Bogdan Borusewicz.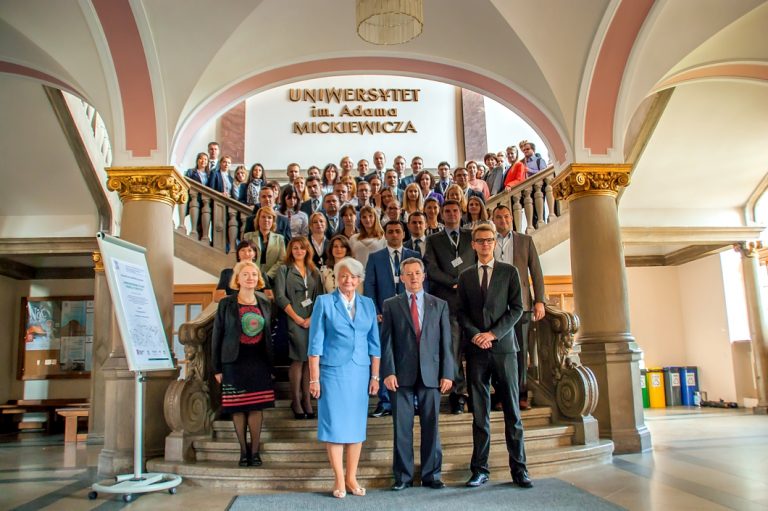 Dr Krystyna Łybacka was a guest of the inauguration of the XVI edition
September 2015 The inaugural lecture was given by Krystyna Łybacka, Ph.D., former Minister of National Education and Sport, at present Member of the European Parliament.