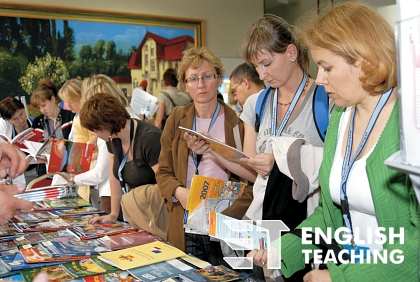 Weekends with "English Teaching" – training sessions for English teachers
Weekends with English Teaching (WET) are open methodological training sessions held for English teachers working at public pre-schools and schools at each level of education, in villages and towns of up ...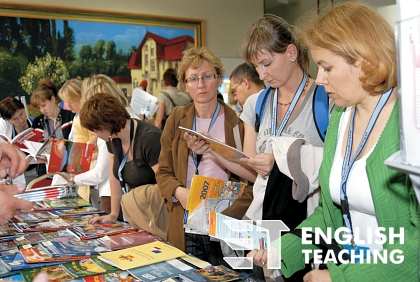 English Teaching Market (ETM)
Date: June 26-28, 2023.  Annual all-Poland meeting of English teachers working in schools in villages and small towns, participated by ca. 300 people from all over Poland. They take part in English teaching ...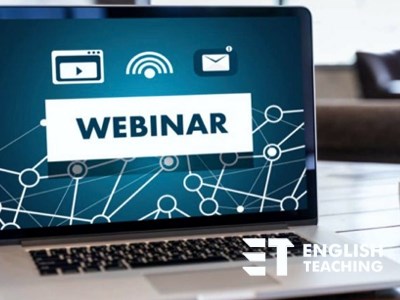 English Teaching and InstaLing Webinars
The offer addressed to English teachers working in small towns and villages. The webinars are open for all and held regularly on Tuesdays at 6 p.m. They are organized in response to educational needs of ...