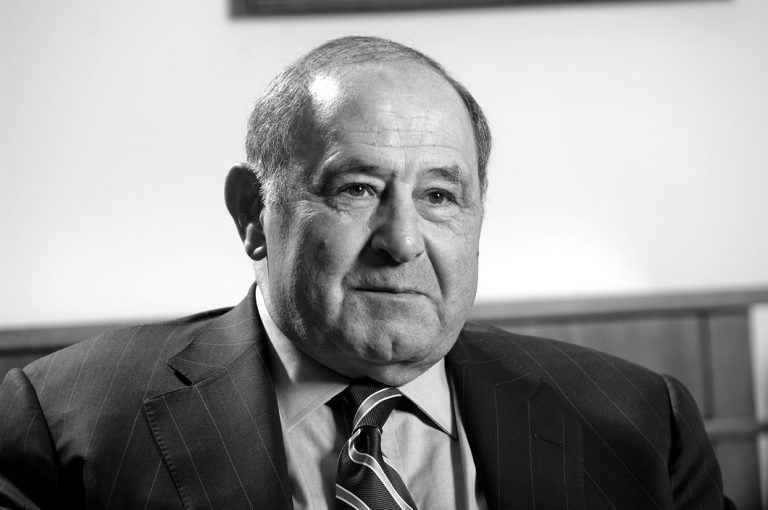 Robert G. Faris has passed away
It is with profound sadness that we say goodbye to Robert G. Faris, co-founder of the Polish-American Freedom Foundation and a member of PAFF Board of Directors for many years.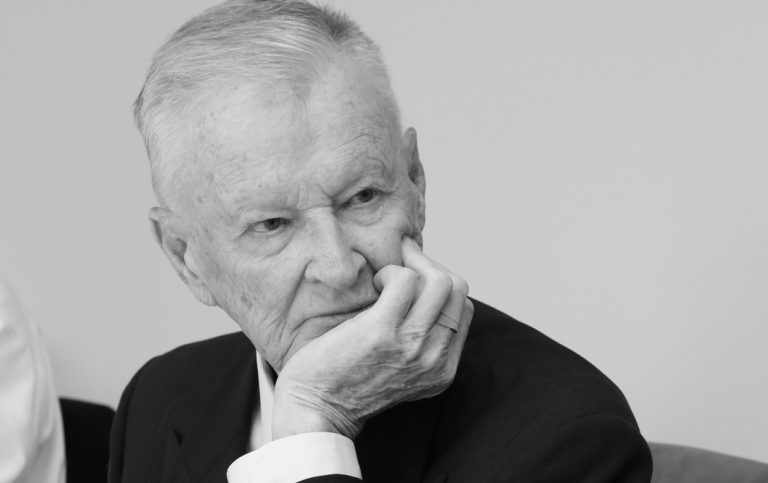 Prof. Zbigniew Brzeziński, 1928-2017
It is with profound sadness that we say goodbye to Professor Zbigniew Brzeziński, a great Pole and American, prominent strategist, with immense service to the freedom and security of Poland, effectively ...
It's been already 15 years!
On May 15, 2015 the Foundation celebrated the 15th anniversary of its program activity. The jubilee ceremony was attended by eminent guests, including wife of the President of Poland Anna Komorowska, former ...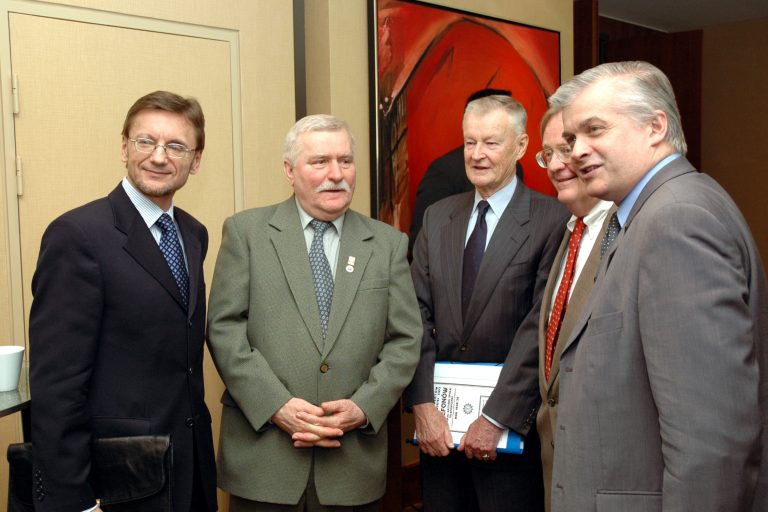 5 years of the PAFF
May 2005 The fifteenth anniversary of the Polish-American Enterprise Fund and the fifth anniversary of the Foundation.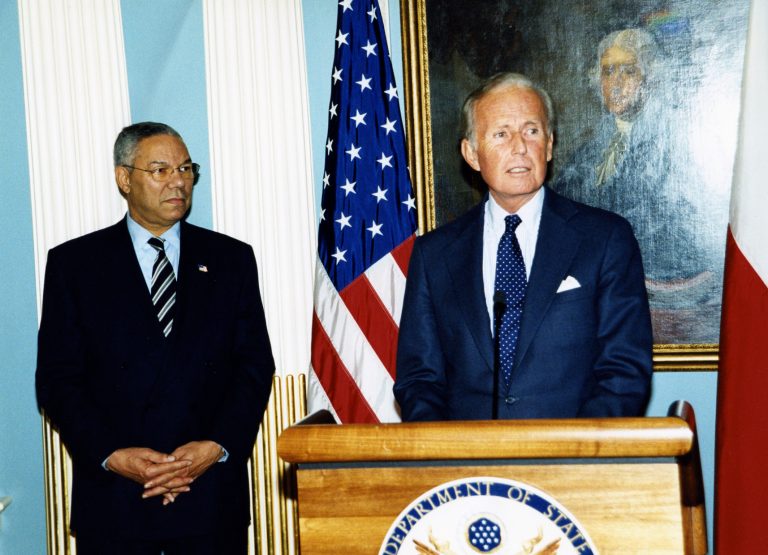 Meeting in the U.S. Departament of State
November 2001 Representatives of the Foundation and the Polish-American Enterprise Fund are received by U.S. Secretary of State Colin Powell.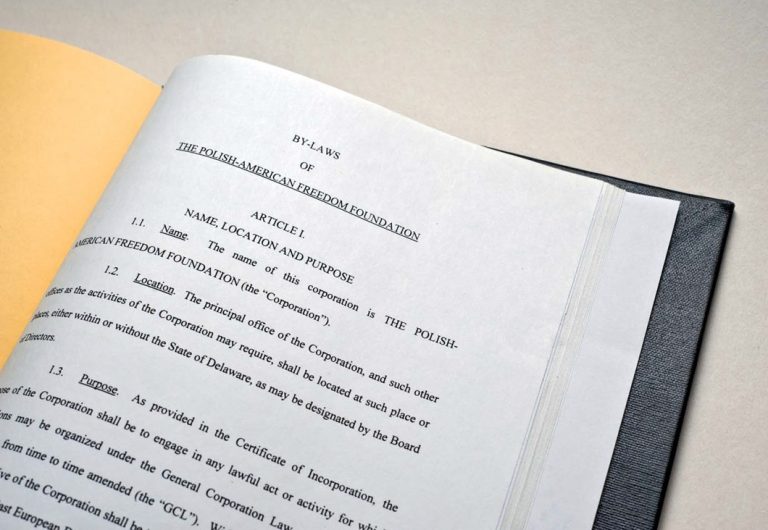 Mission Statement
The Polish-American Freedom Foundation seeks to advance democracy, civil society, economic development and equal opportunity in Poland and, ultimately, in other Central and Eastern European countries.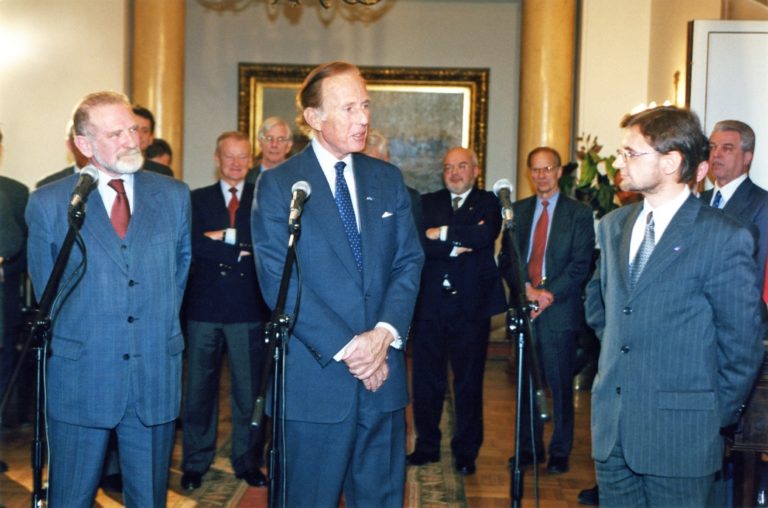 About us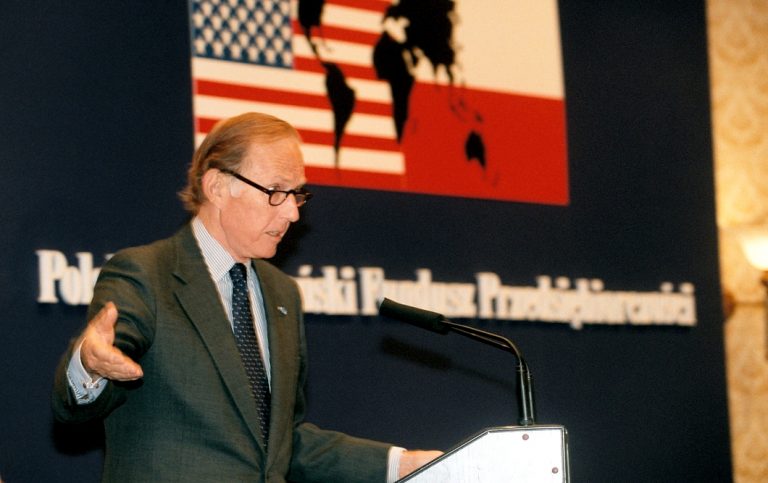 The Founder
The Foundation was established by the Polish-American Enterprise Fund, which in the 90s supported the development of a market economy in Poland. Thanks to its effective investment operations, the Fund ...