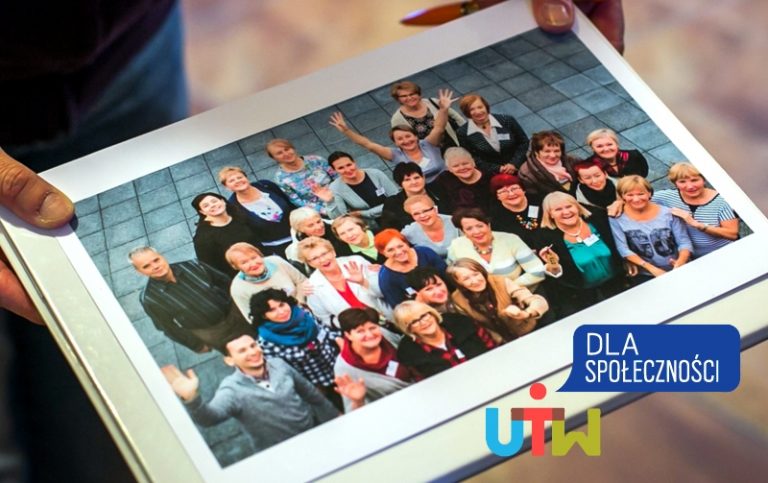 TAU for Local Community
A one-year series of workshop sessions that animate establishing volunteer groups at the Third Age Universities and cooperation with local communities. Each round is held for 10 TAUs whose representatives ...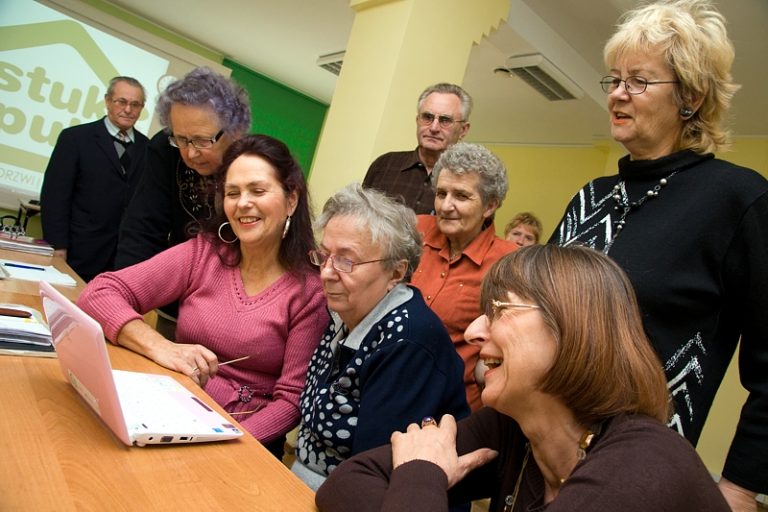 "Seniors in Action. Incubator + grants" competition
The competition is addressed to people in the age over 60 who desire to implement, alone or in cooperation with a younger person (minimum 25 years younger), a social project following their passion. The ...