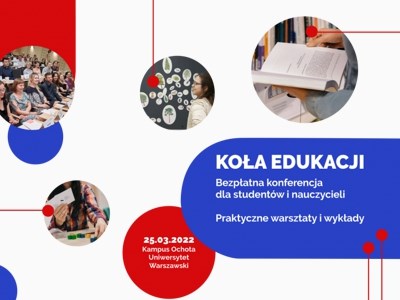 2022 "Education Circles" Conference
Date: March 25, 2022. Offer for teachers, students of didactic specializations and educators: how to consciously and holistically approach didactic challenges. During the lectures and workshops, effective ...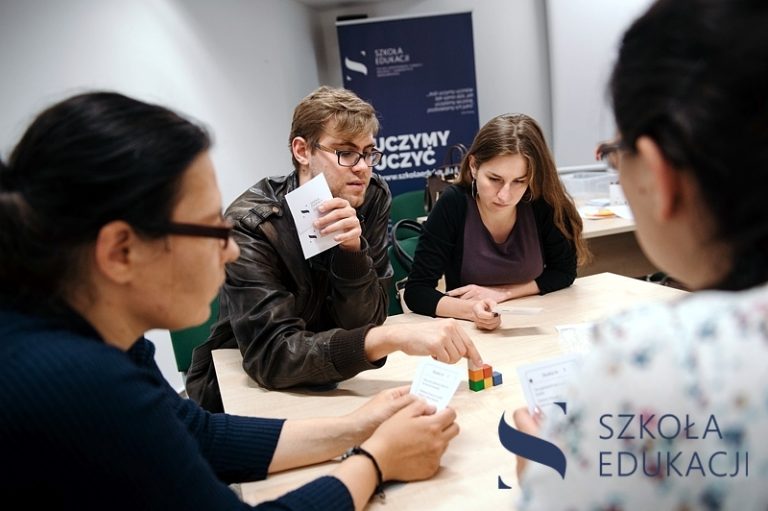 Open seminars
It's for all interested in talking about education and teaching. They are held at the School of Education from October to June (online at the time of pandemic). There are two thematic groups: reading seminars ...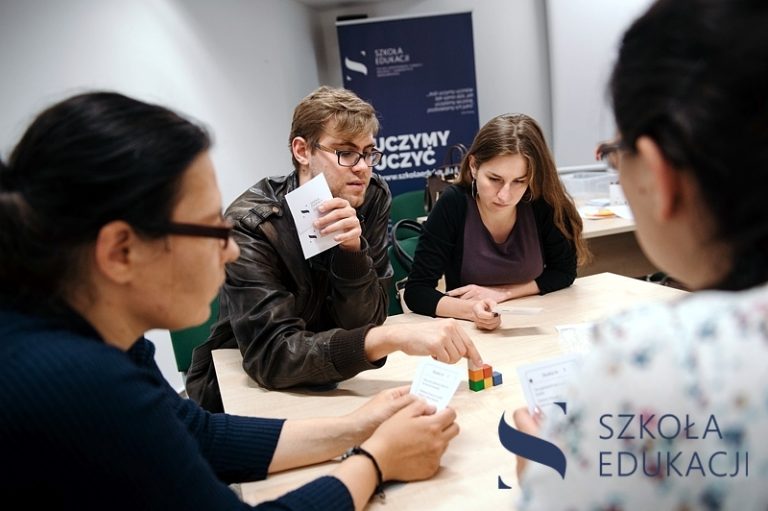 Teacher training courses
Paid online courses of a '100 ideas for…'series for teachers of elementary and high schools interested in improving their skills in one of the following two areas: forming the effective learning habit ...