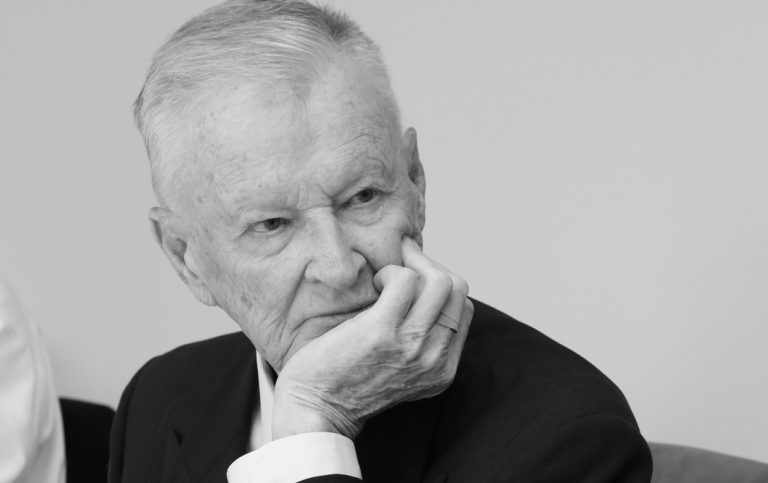 Prof. Zbigniew Brzeziński, 1928-2017
It is with profound sadness that we say goodbye to Professor Zbigniew Brzeziński, a great Pole and American, prominent strategist, with immense service to the freedom and security of Poland, effectively ...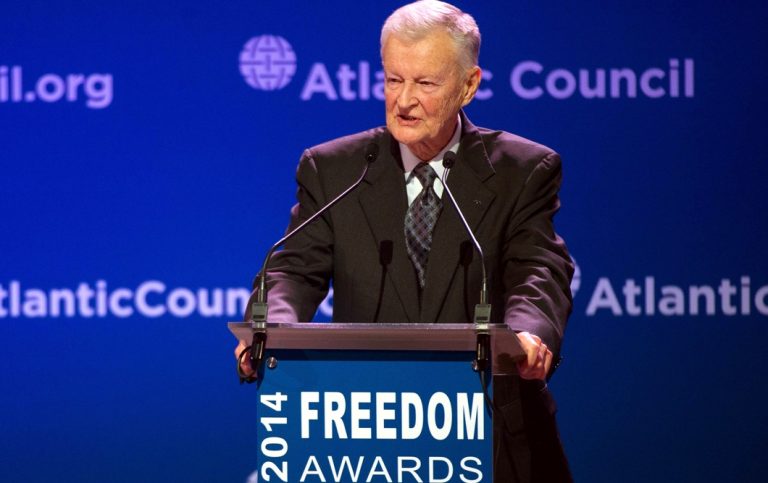 PAFF won the Freedom Award
"The Foundation has contributed to the modernization of Polish society as well as to sharing Polish transformation experiences with other countries," emphasized Professor Zbigniew Brzeziński presenting ...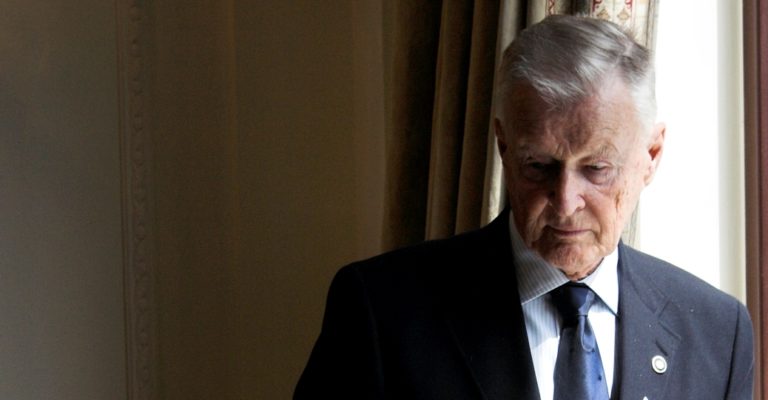 Professor Zbigniew Brzeziński 2000-2017
March 28, 2018 marks the 90th  birthday of Professor Zbigniew Brzeziński. For this occasion, we have prepared a presentation of the most important events that took place, and were attended by him in Poland, ...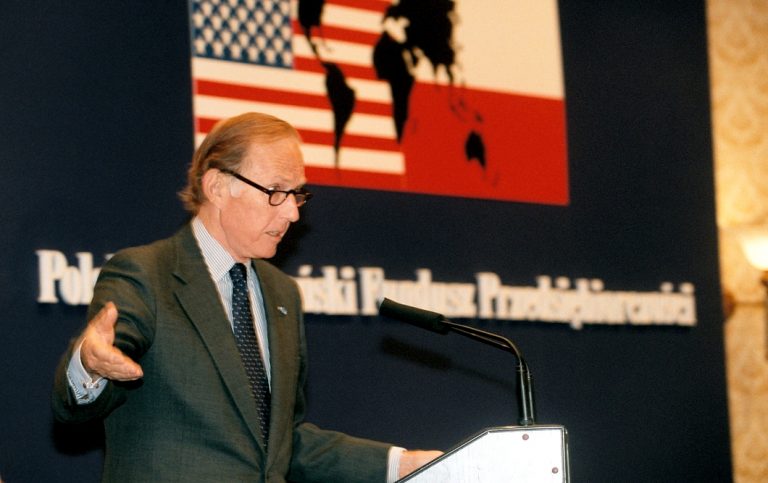 The Founder
The Foundation was established by the Polish-American Enterprise Fund, which in the 90s supported the development of a market economy in Poland. Thanks to its effective investment operations, the Fund ...