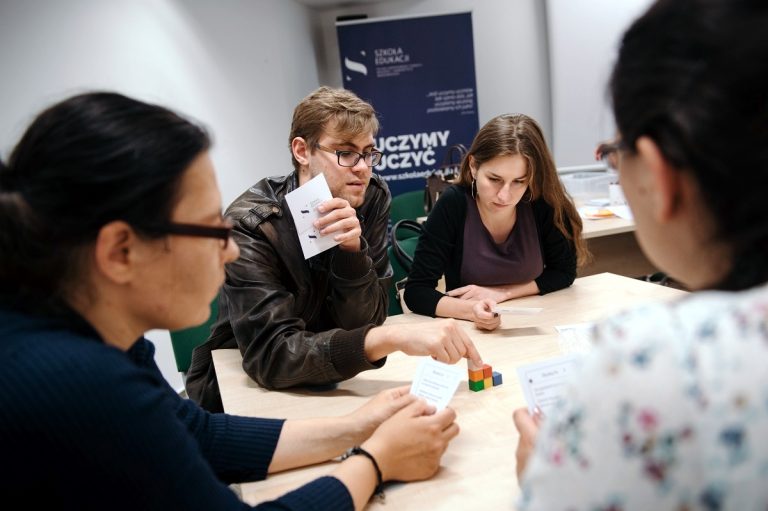 PAFF and UW School of Education
The objective of the program, implemented jointly with the University of Warsaw, is to prepare candidates to teacher profession. At present, this one-year postgraduate full-time studies that closely combines ...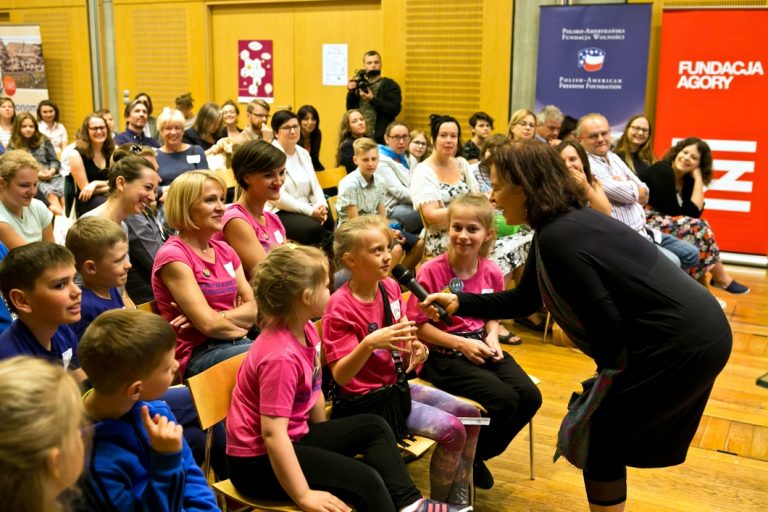 The Learning Schools (LES)
The purpose of this program is to improve the quality of Polish education through the use of the best foreign models. It promotes cooperation in teachers' teams, self-evaluation, and improved teaching ...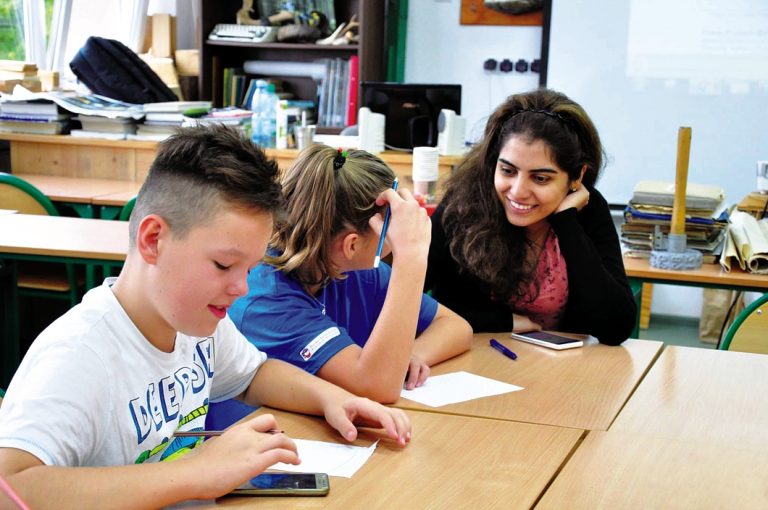 English Teaching
The program is addressed to schools, teachers, local leaders and non-governmental organizations. Through training and grant competitions, it supports efforts aimed at improving the quality of English language ...