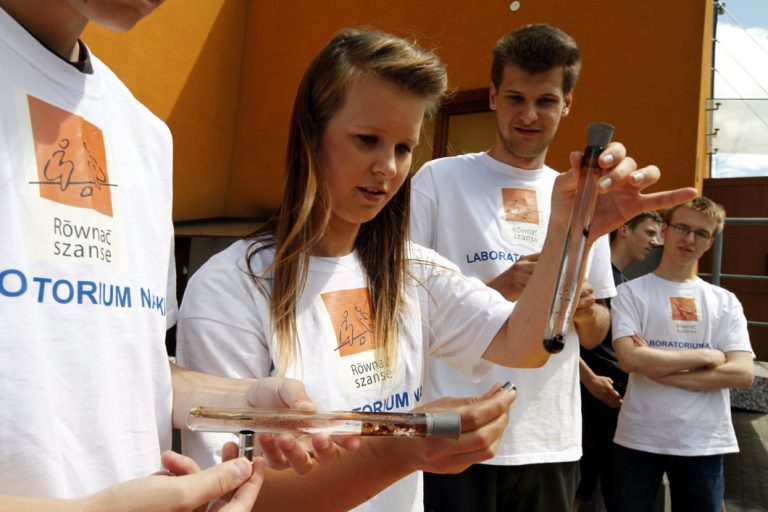 Equal Opportunities
A system of support for local initiatives aimed at equalizing educational opportunities for comprehensive development of children and youth from small towns and rural areas. The program consists of cyclical ...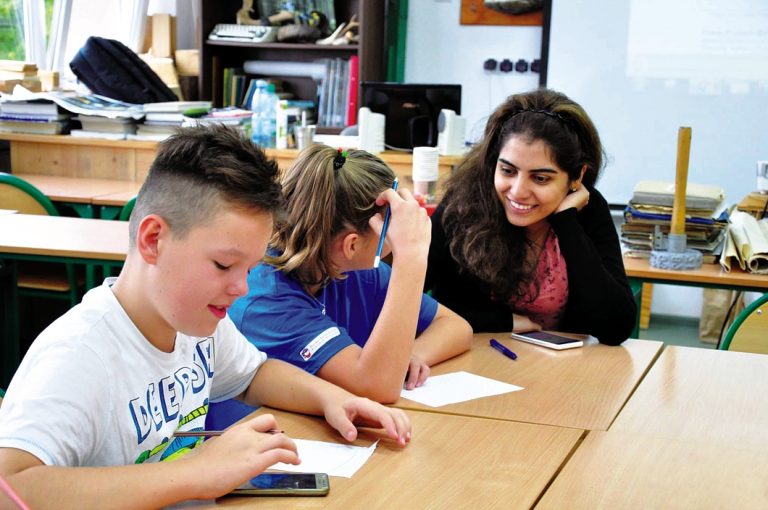 English Teaching
The program is addressed to schools, teachers, local leaders and non-governmental organizations. Through training and grant competitions, it supports efforts aimed at improving the quality of English language ...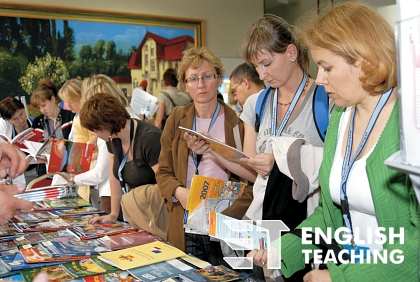 ETAs – training sessions and grants
The offer addressed to English teachers at schools in rural areas and to local leaders active in their village communities. It covers methodological and project training , as well as grants for projects ...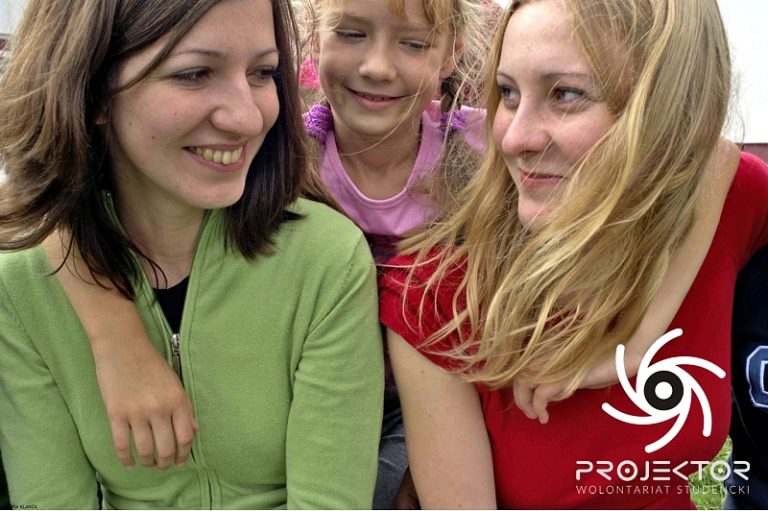 Educational projects
Groups of 2-3 student-volunteers implement online projects for students of 4th-8th year of elementary schools in villages and towns of up to 20,000 residents. They do it in their free time and during the ...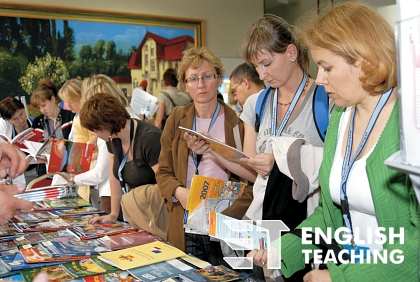 Weekends with "English Teaching" – training sessions for English teachers
Weekends with English Teaching (WET) are open methodological training sessions held for English teachers working at public pre-schools and schools at each level of education, in villages and towns of up ...