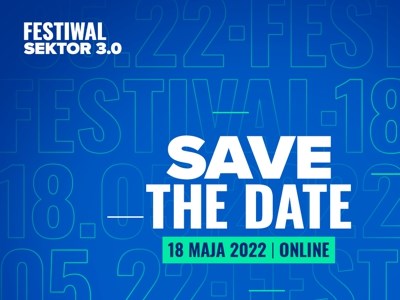 The "Sector 3.0" online Festival
The biggest in Central Europe event focused on application of new technologies for socially useful activity. The two-day Festival is attended by over 1000 people, including representatives of non-profit ...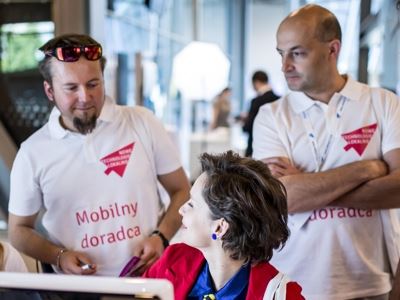 ICT Mobile Advisors
A group of 80 people who have common passion for new technologies and sharing their knowledge. They operate all over Poland – organize training sessions, hold webinars, give individual advice to non-profit ...