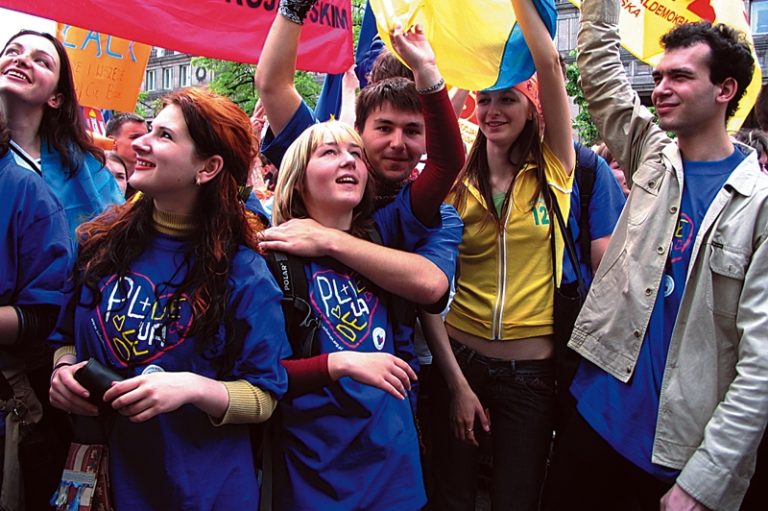 Study Tours to Poland (STP)
The study tours to Poland, implemented since 2004, are to show the realities of Poland and the European Union to active citizens of East European, South Caucasus and Central Asia countries. Their participants ...
Bridge Scholarships
A joint undertaking by NGOs, public institutions and firms is addressed to secondary-school graduates from rural areas and small towns. The program enables them to receive scholarships for their first ...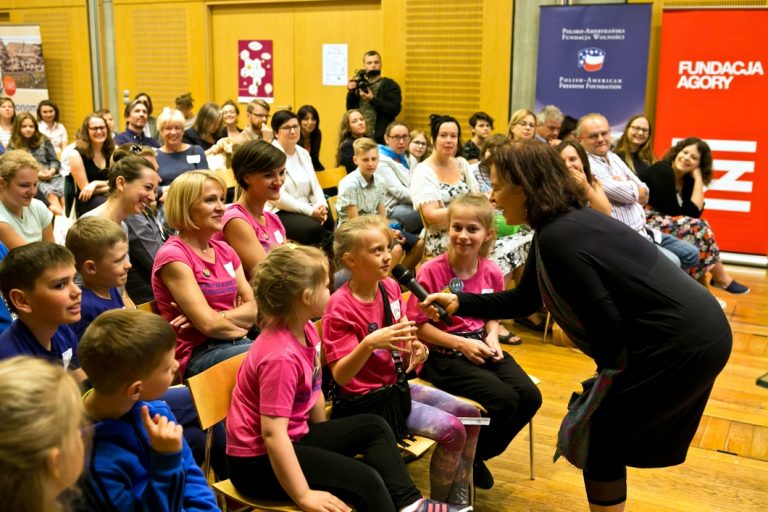 Learning Schools (LES)
The purpose of this program is to improve the quality of Polish education through the use of the best foreign models and domestic experiences. Its objective is to improve teaching and assessment methods ...