Search results for tag: educational enterprise foundation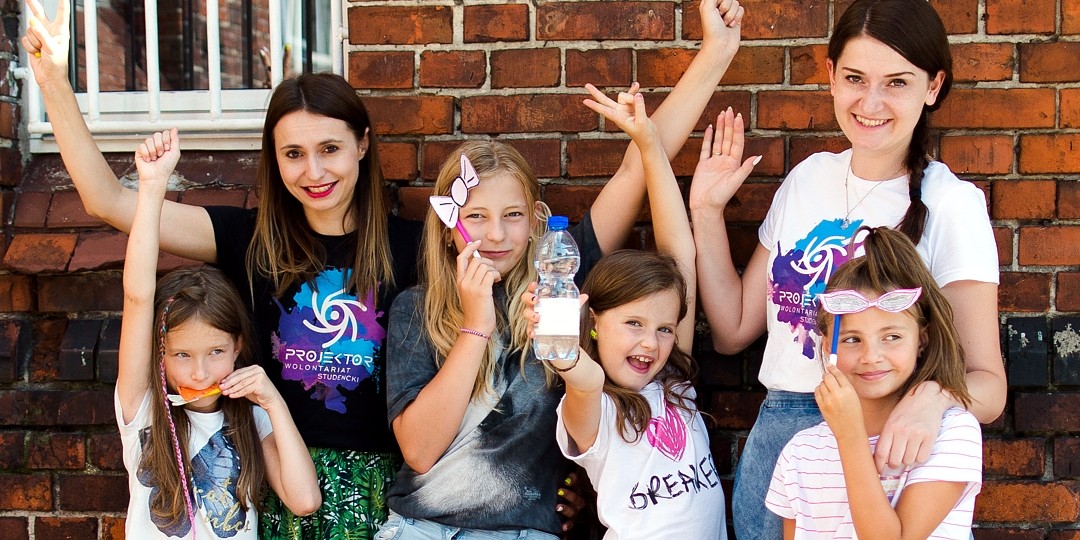 Summer projects of the "PROJECTOR"
The "PROJECTOR – Student Volunteers" Program has started registration of schools and other educational establishments (e.g. communal cultural centers) from villages and towns of up to 20,000 residents ...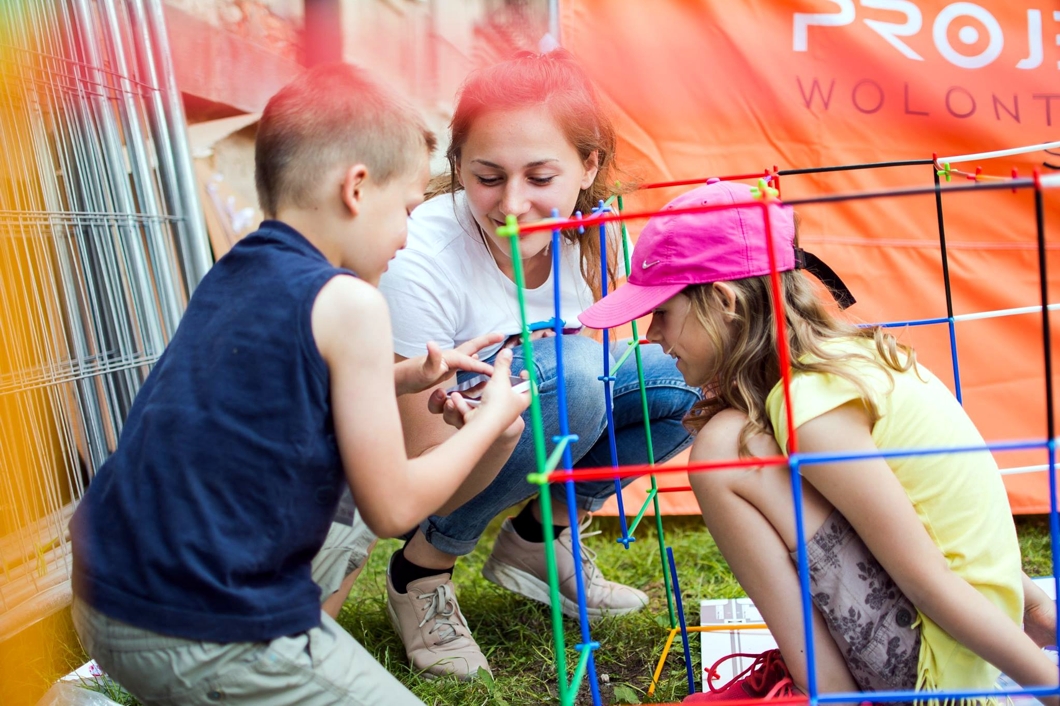 PROJECTOR – Student Volunteers
The idea behind this program is to tap into the intellectual potential and activities of university students in order to help create equal educational opportunities for children and youth from small localities. ...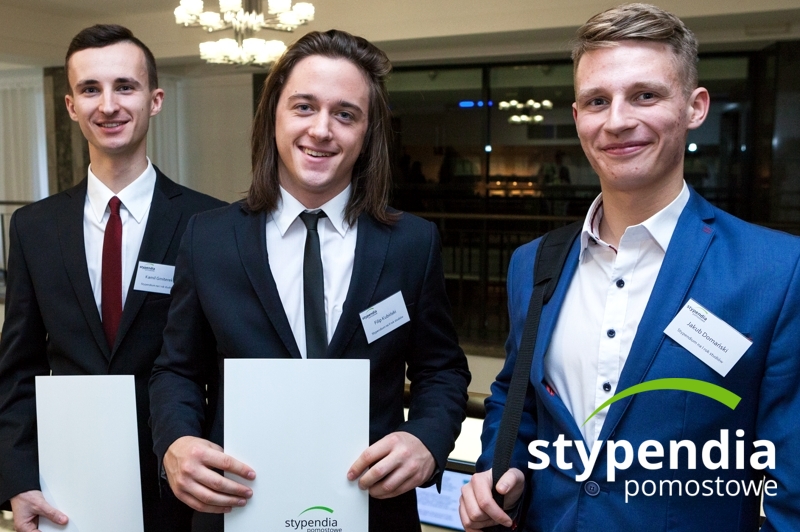 The "Enterprise, Finance and Management" Competition
Eligible to take part in that All-Poland competition are teams of 3rd-year students of full-time studies in economics or finance and management at BA or MA courses. By participating in the competition, ...
"PROJECTOR – Student Volunteers" has a new Program Manager
Following the agreement between the Polish-American Freedom Foundation, the Foundation for the Development of Voluntary Service and the Educational Enterprise Foundation concluded on December 29, 2016, ...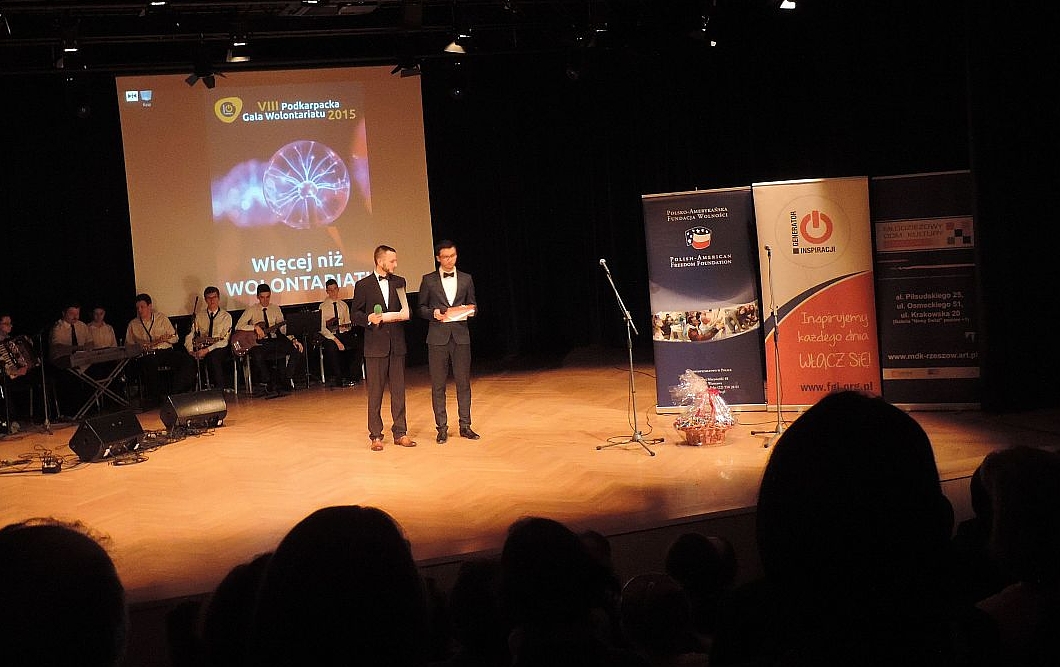 The best volunteers of Podkarpacie awarded
Thousands of hours of workshops with children and teenagers, educational campaigns and local social projects as well as many active student-volunteers of the "PROJECTOR – Student Volunteers" Program – ...