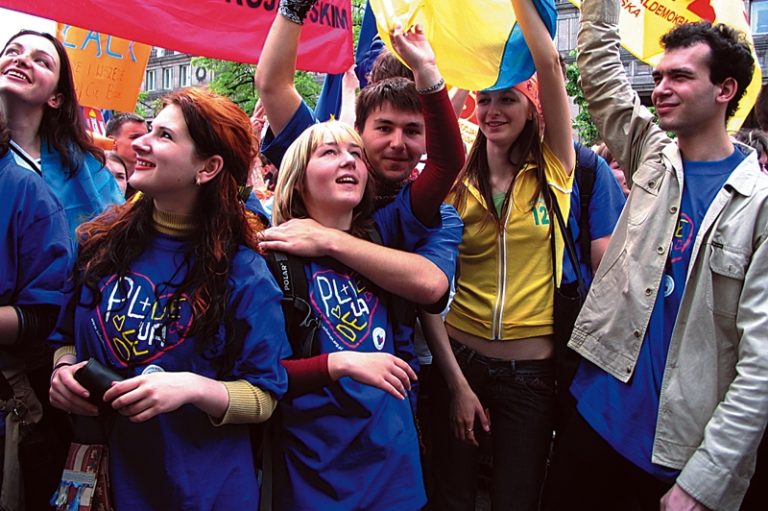 Study Tours to Poland (STP)
The study tours to Poland, implemented since 2004, are to show the realities of Poland and the European Union to active citizens of East European, South Caucasus and Central Asia countries. Their participants ...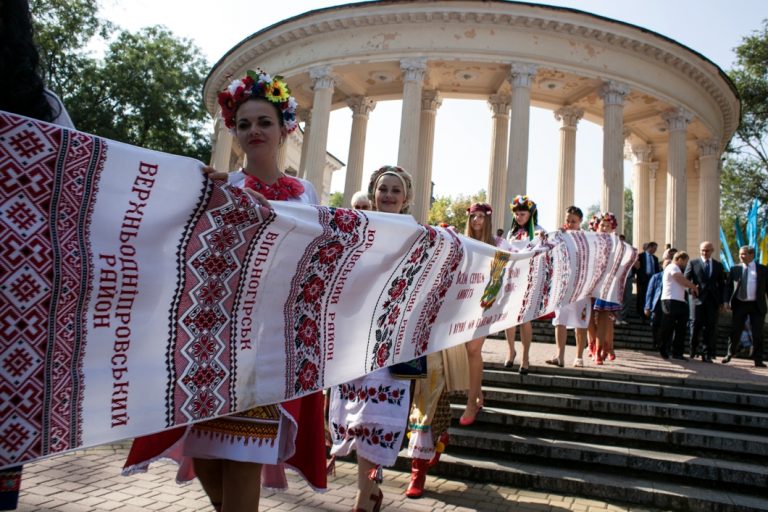 Region in Transition (RITA)
The program supports initiatives of Polish non-governmental organizations, aimed at sharing Poland's experience in various aspects of transformation, which are implemented in cooperation with partners ...
Lane Kirkland Scholarship Program
A scholarship program for young leaders from Eastern Europe as well as the South Caucasus and Central Asia. Through the two-semester post-graduate studies at Polish universities and professional internships, ...