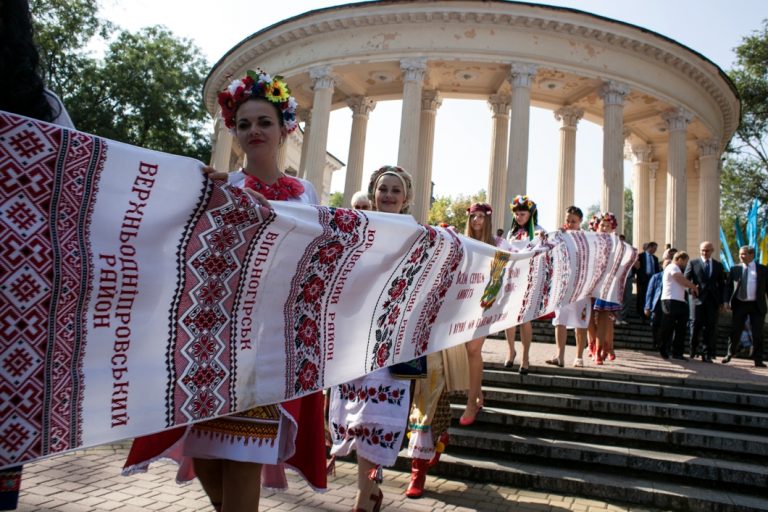 Region in Transition (RITA)
The program supports initiatives of Polish non-governmental organizations, aimed at sharing Poland's experience in various aspects of transformation, which are implemented in cooperation with partners ...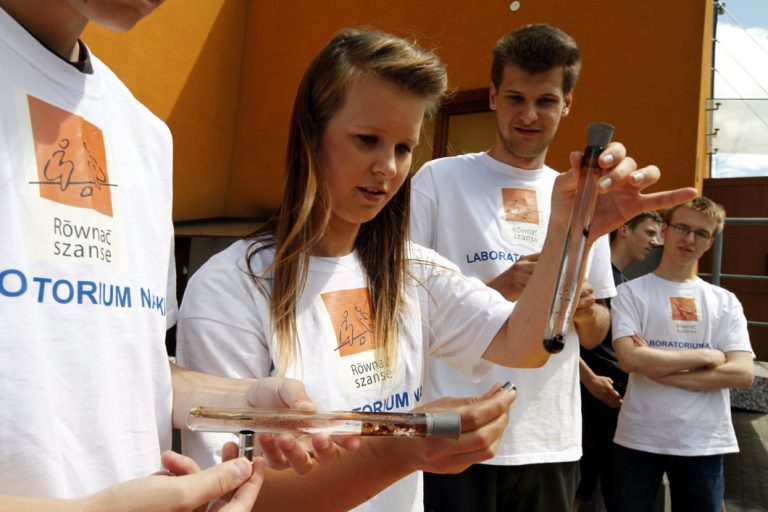 Equal Opportunities
A system of support for local initiatives aimed at equalizing educational opportunities for comprehensive development of children and youth from small towns and rural areas. The program consists of cyclical ...